Value of physics to the economy
As an engine for discovery and innovation, physics makes a significant economic contribution across all sectors, drives growth and creates highly skilled jobs resulting in long-term economic growth and prosperity.
Value of physics to the economy
Investment in physics research has the potential to have a huge impact on society and our economy: not only through research, development and innovation in business, but also the curiosity-driven research that inspires and underpins the applications and technologies of the future.
Physics represents 10% of the UK's GDP. It is essential that public and private sector funding is invested in ground-breaking research in physics to enable cutting edge innovation, skills development, facilities and infrastructure that drives economic growth, increased productivity and value creation in society. With the right investment and support physics-based businesses can help drive productivity, stimulate growth and create highly skilled jobs across the UK and Ireland and help unlock the technologies that drive change.
At the IOP, we're working to ensure that investment in physics increases and that businesses can continue to grow in a changing landscape.
Our aspiration: There will be clear roadmaps and funding commitments from the UK and Irish Governments that propel research and development investment towards the Organisation for Economic Co-operation and Development average of 2.4% of gross domestic product.
Read our strategy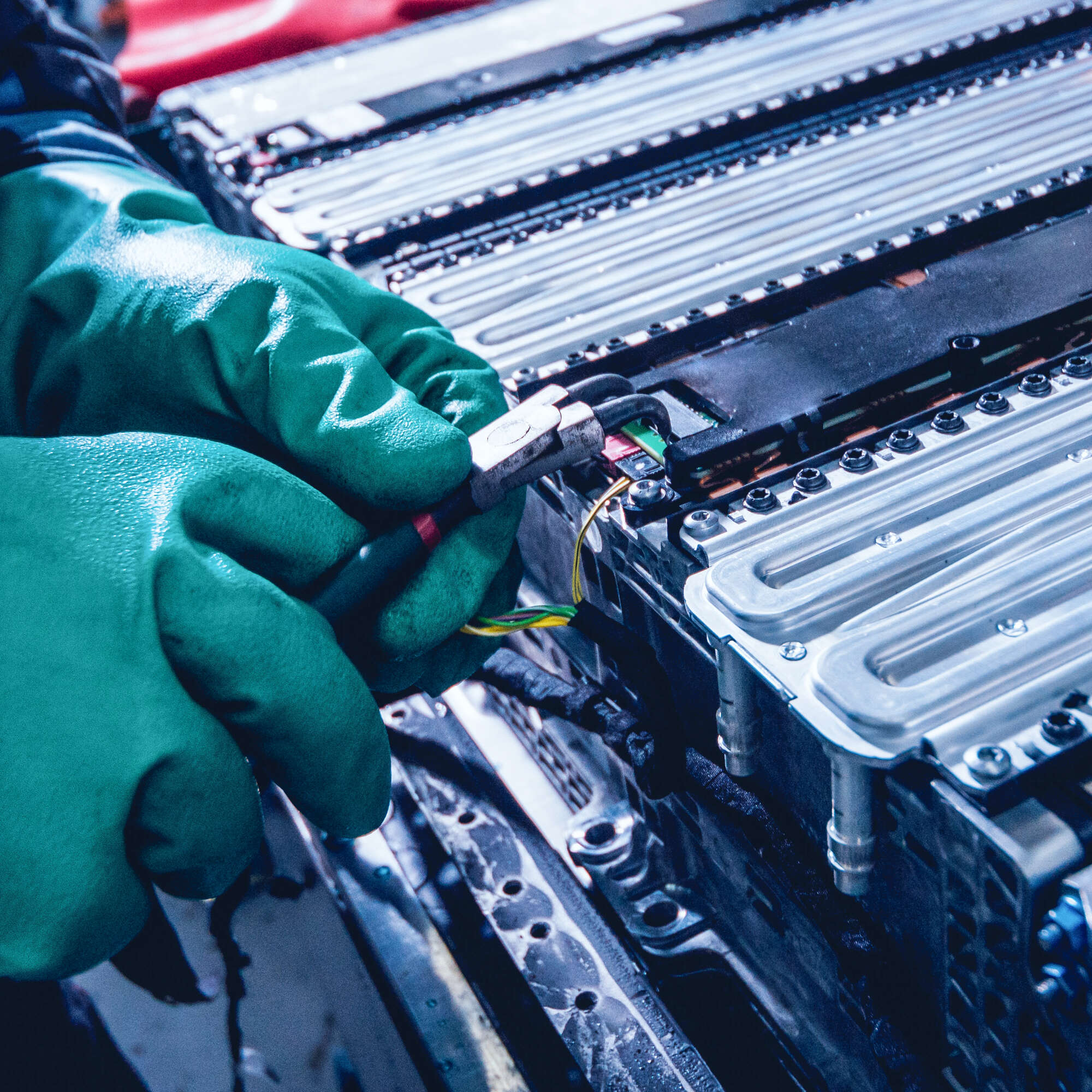 Challenge Fund
Our £10m Challenge Fund seeks to maximise the societal and economic benefit of physics by supporting innovative ideas, programmes and partnerships that accelerate and sustain large-scale change.

We are currently calling for proposals, and as the fund progresses, we will be refreshing these pages and reporting on our impact.
Our aspiration: Double the current number of people will be employed in technical roles in physics-based and engineering businesses and the number of those on physics-based science apprenticeships will have increased by a factor of 100.
Read our strategy
Technical career paths
Over the lifetime of our strategy, we will track and publish the impact of our work as we seek to increase the technical capabilities of our workforce.

In the meantime, if you're interested in finding out more about technical career paths and physics apprenticeships, visit our new careers section.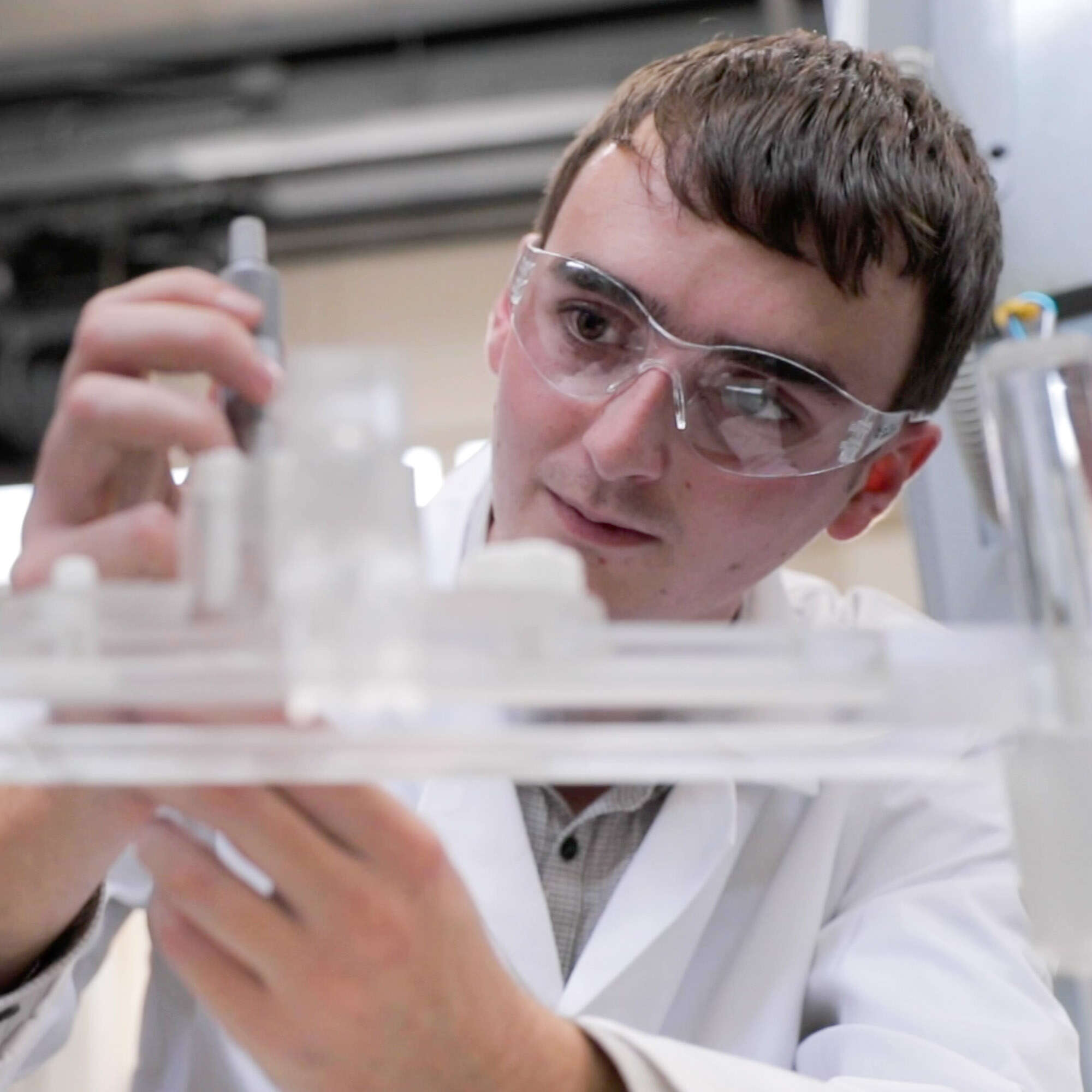 "We brought our apprentice in and it's added amazing value for us. It's certainly not just for big businesses. They're capturing elements of the business that we've not looked at before."

Neil Bird, Simtec Materials Testing

Learn more about our six aspirations