Increasing representation in physics
People's drive to solve global challenges should be supported, not limited or denied. It's not only a matter of fairness – greater diversity will also improve physics.
Increasing representation
Supporting more people from more diverse backgrounds into the physics community and making it truly representative of society is not only a matter of social justice and fairness, it makes good economic sense. People's drive to solve global challenges and change the world needs to be supported, however at the moment too many are being limited because of prejudice based on who they are and pre-existing stereotypes.
Greater diversity will improve physics. Multiple studies have shown that diversity of background leads to diversity of thought and that leads to greater innovation and better problem-solving. The more that a wide range of people advance their career in physics, the more that people from a range of backgrounds considering a career in physics will see that there is a place for them in the physics community.
My journey: Dr Clara Barker
Dr Clara Barker talks about some of the challenges she has faced on her journey to the cutting edge of thin-film material science, and why there can be more than one route to a successful career in STEM. 
Our aspiration: Girls will make up at least 30% of those taking physics at age 16-19 and there will be double the current number of young people from black and minority ethnic and lower socio-economic backgrounds.
Read our strategy
The campaign: Limit Less
Limit Less is the campaign to support young people to change the world and fulfil their potential by doing physics. One of the ways we do this is by giving young people access to relatable physics role models, working in exciting, relevant careers, so that we can demonstrate that doing physics after the age of 16 opens up an incredibly broad range of career options, encouraging young people to choose physics when the time comes.
That's why, as part of National Careers Week 2021, we offered a stimulating programme of online events for young people and their teachers to discover what doing physics can open up and how our careers can address some of the big global challenges that young people care about.
Limit Less Careers Week
A total of 885 students and teachers attended our events, representing 74 schools across the UK and Ireland, with 33 physicists generously offering to share their expertise and experiences.
"It's scientifically known that science is better with a diverse workforce."

Dr Luke Davis, theoretical physicist, University of Luxembourg
Limit Less: Ramneek's story
"As a visually impaired student, I cannot begin to explain the number of challenges I have had to face at school… I don't want any other student with a disability to go through what I have."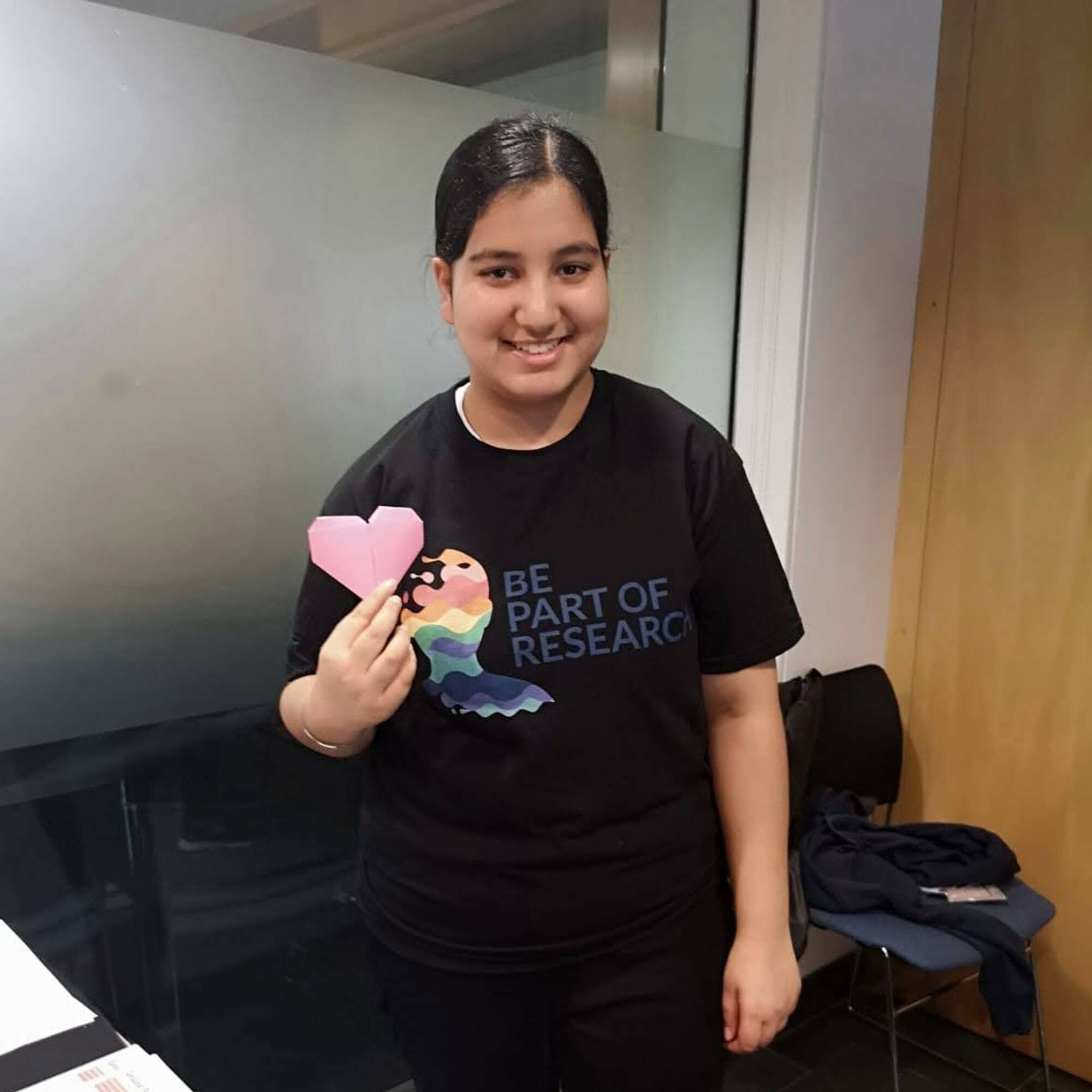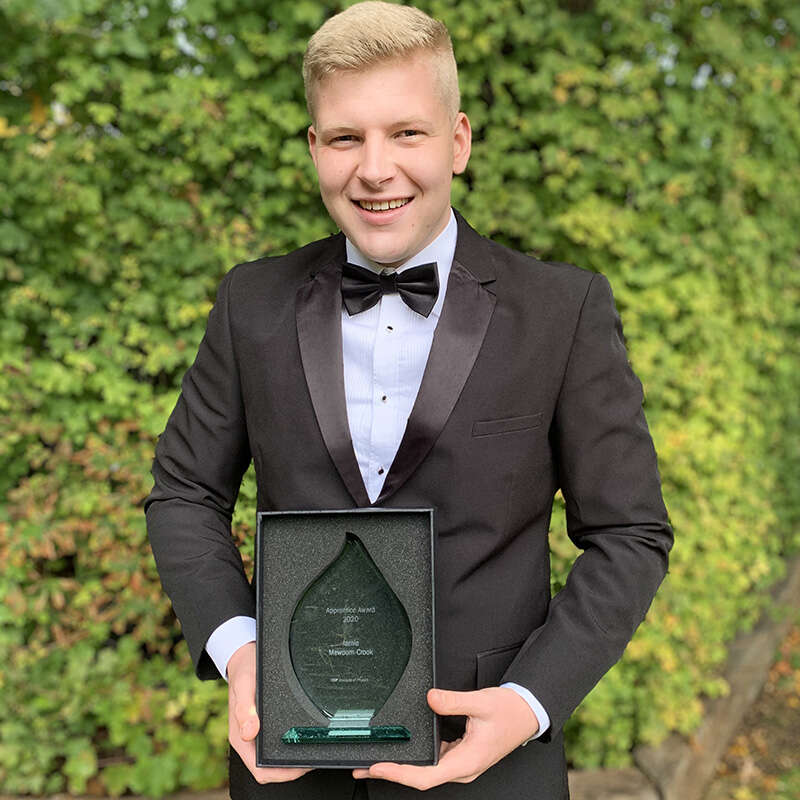 Limit Less: Jamie's story
"I'd love to see this campaign encourage more neuro-diverse people to pursue STEM careers and to come through different routes… if you're a kinaesthetic learner then you should play to your strengths." 
2020 awardee: Kiri Newson
"I definitely wouldn't have been able to do a PhD without help – and I just never thought I'd get to this position, where I'd be able to do a PhD and have it funded. Someone looked at the ideas that we had, and my background, and still wanted to fund me and give me a scholarship."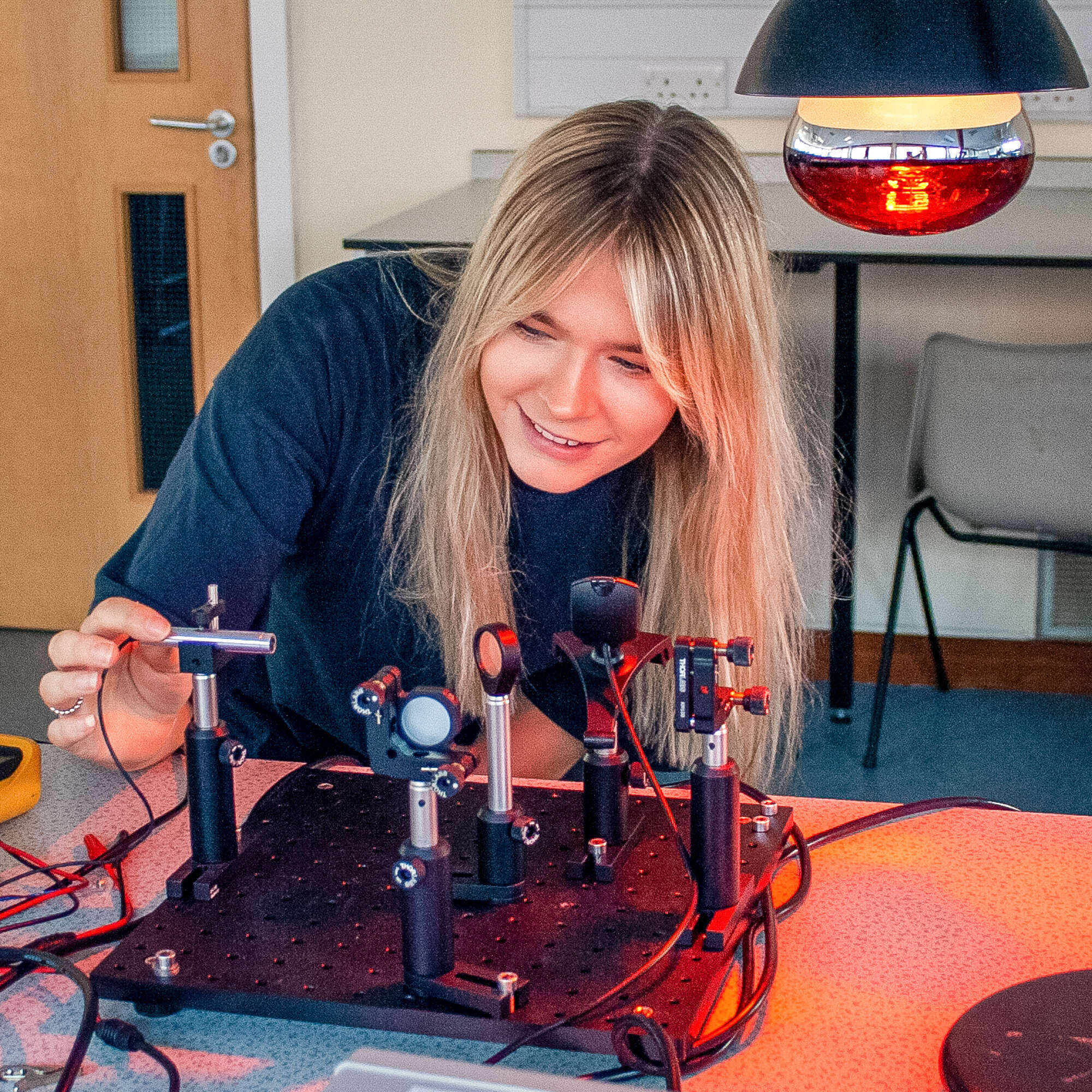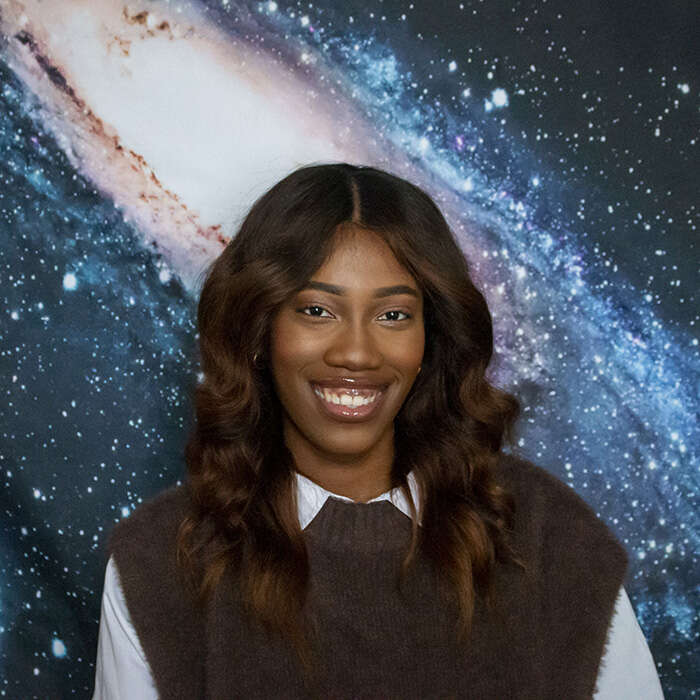 2021 awardee: Vanessa Emeka-Okafor
"To be recognised with a scholarship that validates all the hard work and challenges I faced to get to this point is a dream come true… I can work on something that I genuinely love without the guilt of feeling that I'm not doing enough to support my family."
Learn more about our six aspirations