A free festival of physics for the East End of Glasgow.
In-person at The Barrowland Ballroom on Wednesday 13 October, with online events running throughout the week.
The Big Bounce is back! After last year's online festival live from the Barrowlands, this time the whole family can get hands-on with exciting and inspiring physics at our amazing venues in the Barras.
It's a celebration of curiosity and discovery, with amazing family science shows, fun workshops, and all sorts of drop-in activities in the main hall – and it's all completely free.
Join us and other families from across the East End to experience the physics behind robots and rainbows, timelords and pirates, and everything in between. Physics can solve problems like climate change, and make incredible discoveries from atoms to stars... but it needs you to do it!
Check out our Facebook event page!
Following government guidelines in Scotland, proof of COVID-19 vaccination will be required on entry for anyone 18 and over. If you have received both vaccinations in Scotland, this can be done through the NHS Inform website. Attendees over 12 years old will also be required to wear a mask inside the venue unless they are exempt.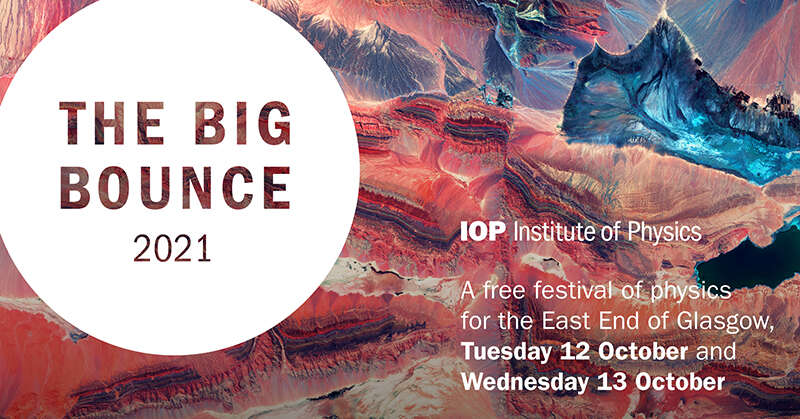 Events and activities