Why join the IOP?
Why join the IOP?
Our ambitious strategy sets out our intention to transform the physics landscape for the UK and Ireland, and ensure a thriving physics ecosystem that will contribute to innovation, discovery, research, growth and debate in the UK, Ireland and beyond. Join us - together we can make a difference.
Join the IOP
Our members are active in education, academia, business, and the public sector, using physics and its applications to transform our lives and society. Find out more from our members and explore how membership can support you to:
Broaden your knowledge
Keep up to date with all the developments across the sector and through Physics World magazine, subject briefings, annual careers guide and our discounted bookstore. Attend IOP conferences and events to expand your knowledge and to delve deeper.
Connect with your community
Our member-led groups, nations and local branches connect physicists within their specialism and/or locally - providing opportunities to network, collaborate and share best practice. Connect with our student community during your time on campus.
Get ahead in your career
Gain professional recognition by becoming professionally registered and elevate your career. Access a rich variety of learning content on our Career Development Hub, attend workshops and webinars, or select from our Video on demand collection to learn at your own pace.
"Membership provides the chance to be a part of a community of brilliant people with a wealth of knowledge and experience and is something that everyone should make the most of."
How will IOP membership benefit you...
Broaden your knowledge
Physics World magazine – the world's leading physics magazine. Each monthly edition covers the big stories and issues that matter to scientists in all parts of the world, including features from acclaimed physicists and science writers, comprehensive news and analysis, and incisive opinion pieces.
Monthly member newsletter to keep you up to date with our community.
Access to a range of scientific journals at university, through our sister IOP Publishing.
IOP conferences and events - free events and others have discounted member rates.
IOP Bookstore: 30% discount
Connect with your community
Special interest groups. Our communities of IOP members with a shared interest in a particular discipline, application or area of interest. Join any number of our 52 special interest groups.
National and branches in the UK and Ireland. Our committees are run by supportive and committed members on a voluntary basis, organising visits, talks and public engagement activities.
University student community. Our student engagement programme, in collaboration with partners, will enable students to make the most of their time at university and be better prepared for their next steps.
Career Development
Career Development Hub for members is a brilliant resource full of guides, tools, simulators, application builders, videos from experts and employers. company: a one-stop shop for careers. This is just a sample of what we offer through the career development hub. You can dip-in to access insightful articles, watch videos or spend a little longer utilising the tools, take an assessment or explore the courses.
Participate in live professional development workshops and webinars including coding, developing resilience, returning to work, neurodiversity and much more. Many of these can be accessed anytime by members through our Videos on demand collection of event recordings.
Volunteering there are a number of volunteering roles within the IOP. We organise and attend outreach events across the UK and Ireland bringing physics to new audiences and engagement opportunities for the physics community. There are several committees that feed into the Board of Trustees (Council) e.g. finance, membership, and diversity & inclusion. Professional registration panellists review applications to ensure applicants meet the criteria for becoming professionally registered.
The IOP hosts many different events and conferences, from one day to week-long events. The subjects are wide ranging from scattering atoms, electrons and perceptions to food physics.
Continuing professional development record: we provide members with a MY CPD tool in our Career Development Hub to log their CPD activity. For step-by-step guidance on how to access and record your learning in the My CPD tool please view our My CPD Guide.
Gain professional recognition
Chartered Physicist (CPhys) - This registration is for members who are effective leaders and experts in their fields. You will be using your physics knowledge and skills to develop solutions to complex problems and exercising significant levels of responsibility.
Chartered Engineer (CEng) – This registration is for members who are developing solutions to engineering problems using new or existing technologies. Alternatively, you may have technical accountability for complex systems with significant levels of risk.
Chartered Scientist (CSci) – This registration is for members who are effective leaders in their fields. You will be using your specialist knowledge and broader scientific understanding to develop and improve the application of science and technology, by scoping, planning and managing multifaceted projects.
Incorporated Engineer (IEng) –This registration is for members with experience of maintaining and managing applications of current and developing technologies. You may be undertaking work in engineering design, development, manufacturing, construction, and operation.
Registered Scientist (RSci) – This registration is for members working autonomously in a variety of scientific or higher technical roles. You will be resolving problems and identifying, reviewing, and selecting appropriate techniques, procedures, and methods within your role.
Engineering Technician (EngTech) –This registration is for members working in technical roles who apply proven techniques and procedures to help solve practical engineering problems.
Registered Science Technician (RSciTech) – This registration is for members working in technical roles who are providing scientific services with minimal supervision.
Find the right membership for you
Associate Member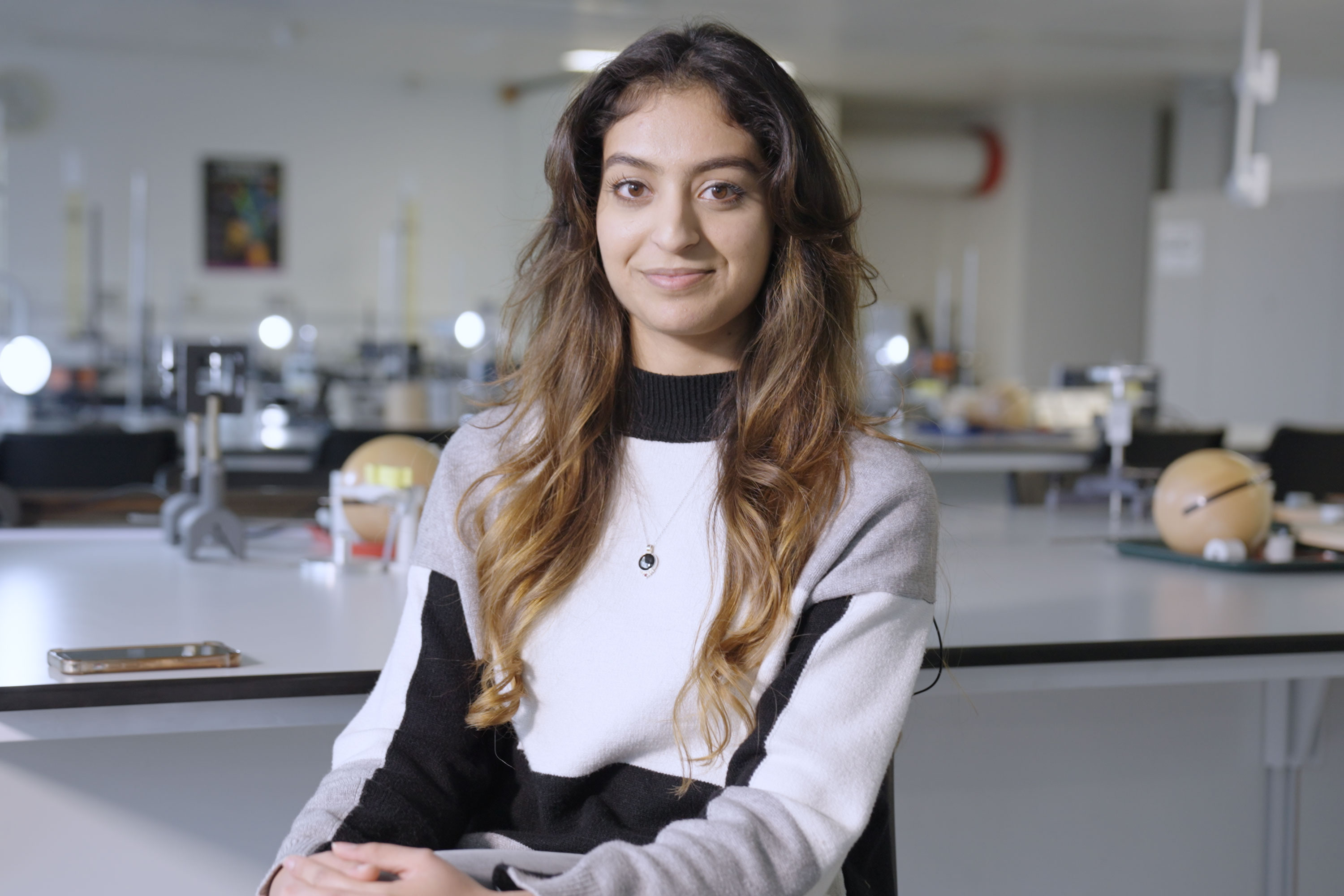 Member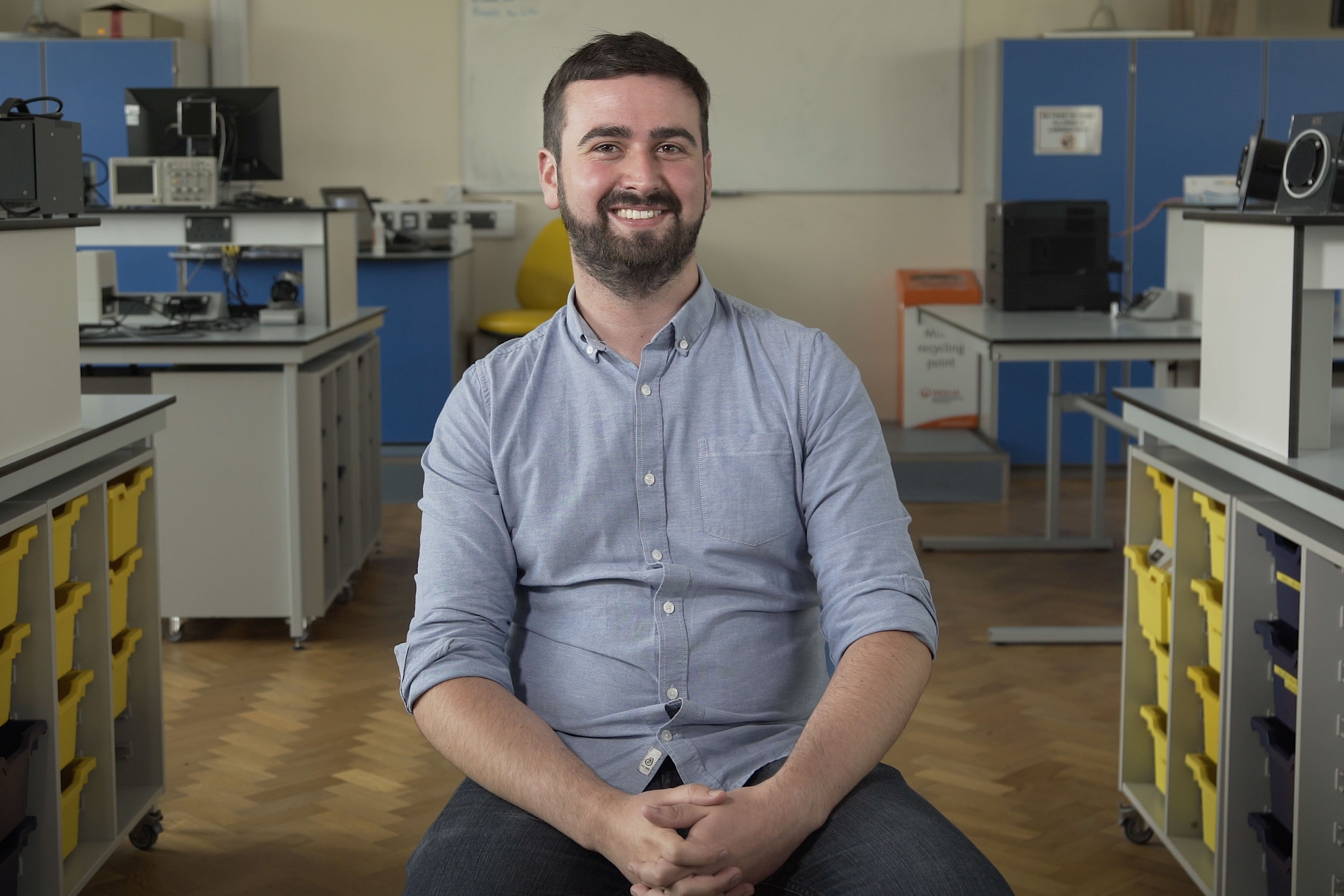 Fellow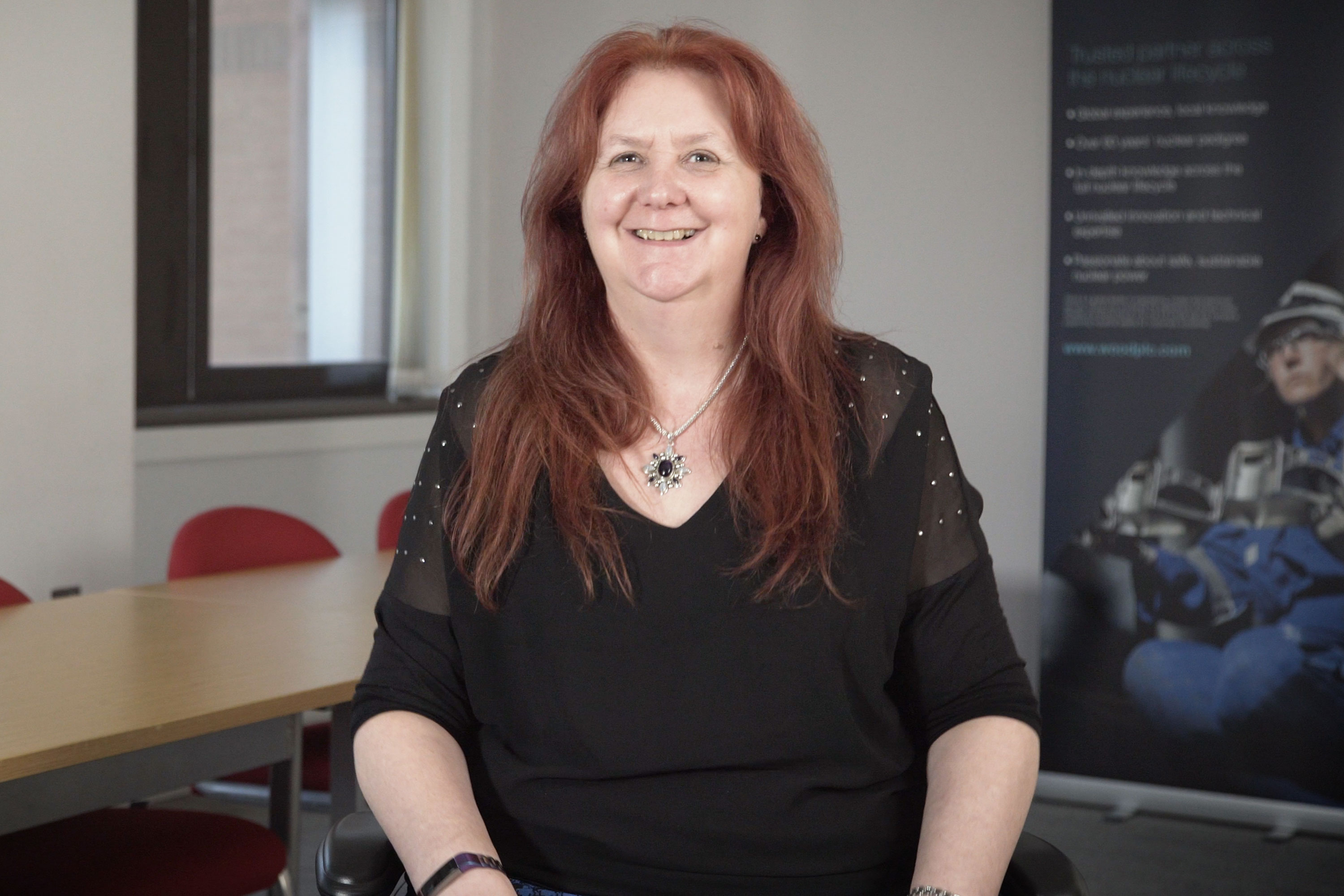 "I have attended a range of IOP conferences and events that I found invaluable for enhancing my understanding of physics."