Membership
Membership
Our members demonstrate their professional expertise in physics in settings ranging from schools, universities and national research facilities, to businesses of all sizes, and in roles as varied as teacher, researcher, apprentice, technician, engineer and product developer.
Take physics further with your IOP membership
About us
The Institute of Physics (IOP) is the professional body and learned society for physics in the UK and Ireland, with an active role in promoting co-operation in physics around the world. We strive to make physics accessible to people from all backgrounds.
Our community
Our members are active in education, academia, business, and the public sector, using physics and its applications to transform our lives and society.
We are here to support you with opportunities and resources to broaden your knowledge; connect with your community, gain professional recognition and get ahead with your career.
Explore membership
Explore how membership support and services can benefit you and how you can get involved in the physics community.
You can also find out more information about upgrading your membership or how to become a member, if you have not already joined.
Find the right membership for you
Associate Member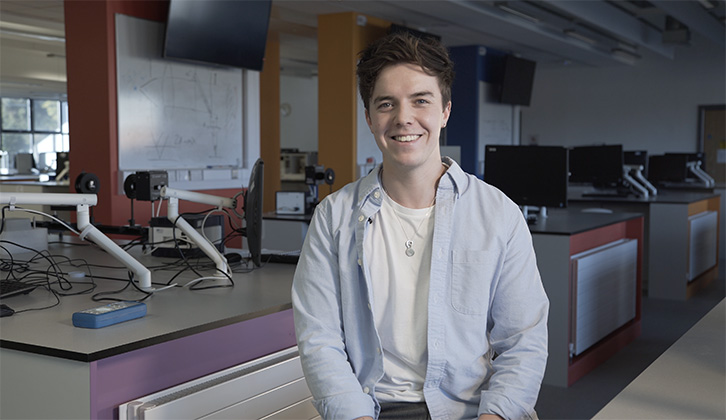 Member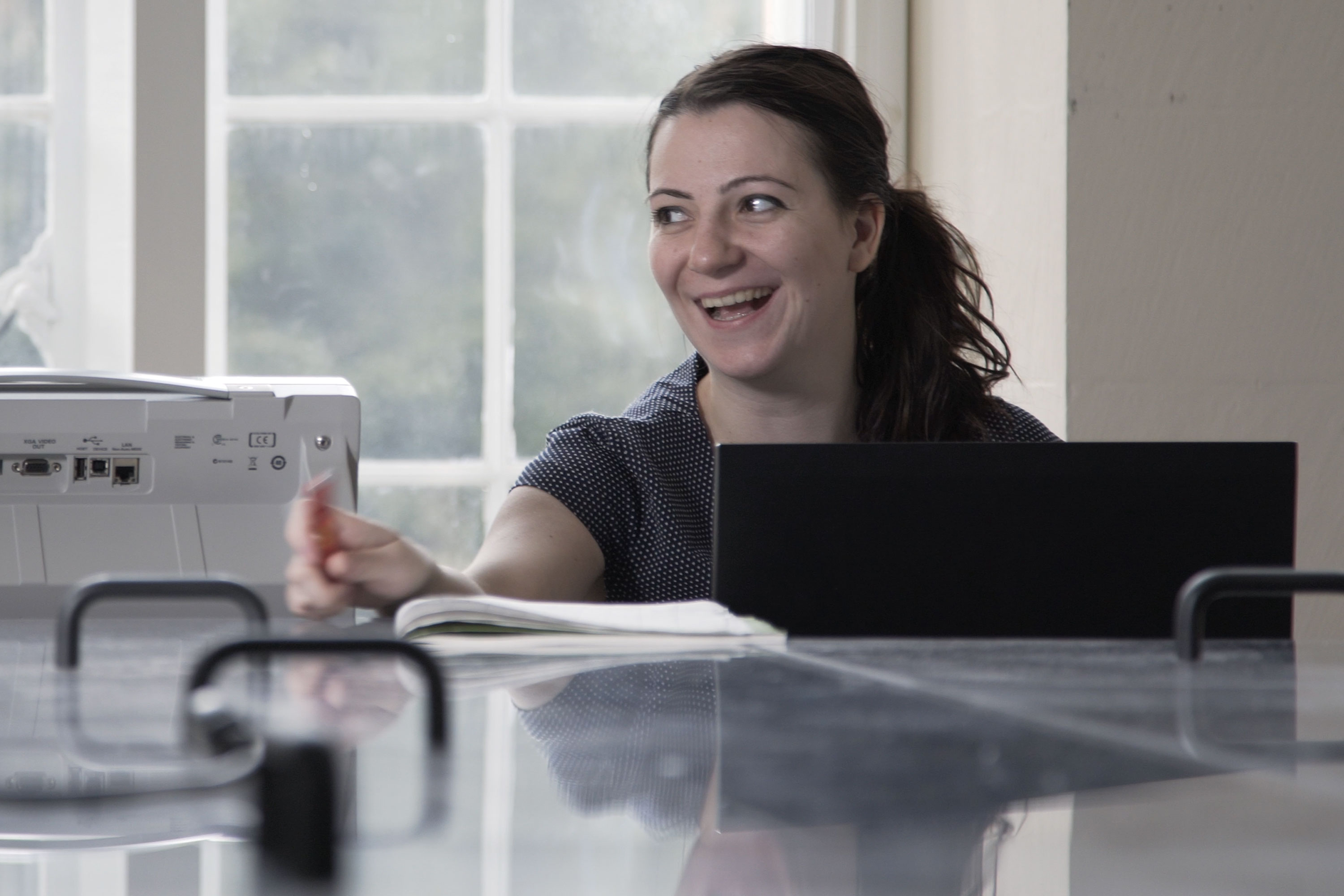 "I joined the IOP to build networks and am a member of several groups which has been invaluable for my career."
Read more

Successfully Managing Career Transitions

Starts

Mon 16 Oct 2023
10:00

Ends

Mon 16 Oct 2023
14:30

Read more

Nuclear Physics Early Career Researchers Forum

Starts

Thu 26 Oct 2023
13:00

Ends

Fri 27 Oct 2023
12:35

Read more

Careers in the application of physics to medicine: Options and pathways

Starts

Wed 1 Nov 2023
14:00

Ends

Wed 1 Nov 2023
16:00