Summer REMS At Home: Transoceanic Fibre Optic Cables Interconnecting the World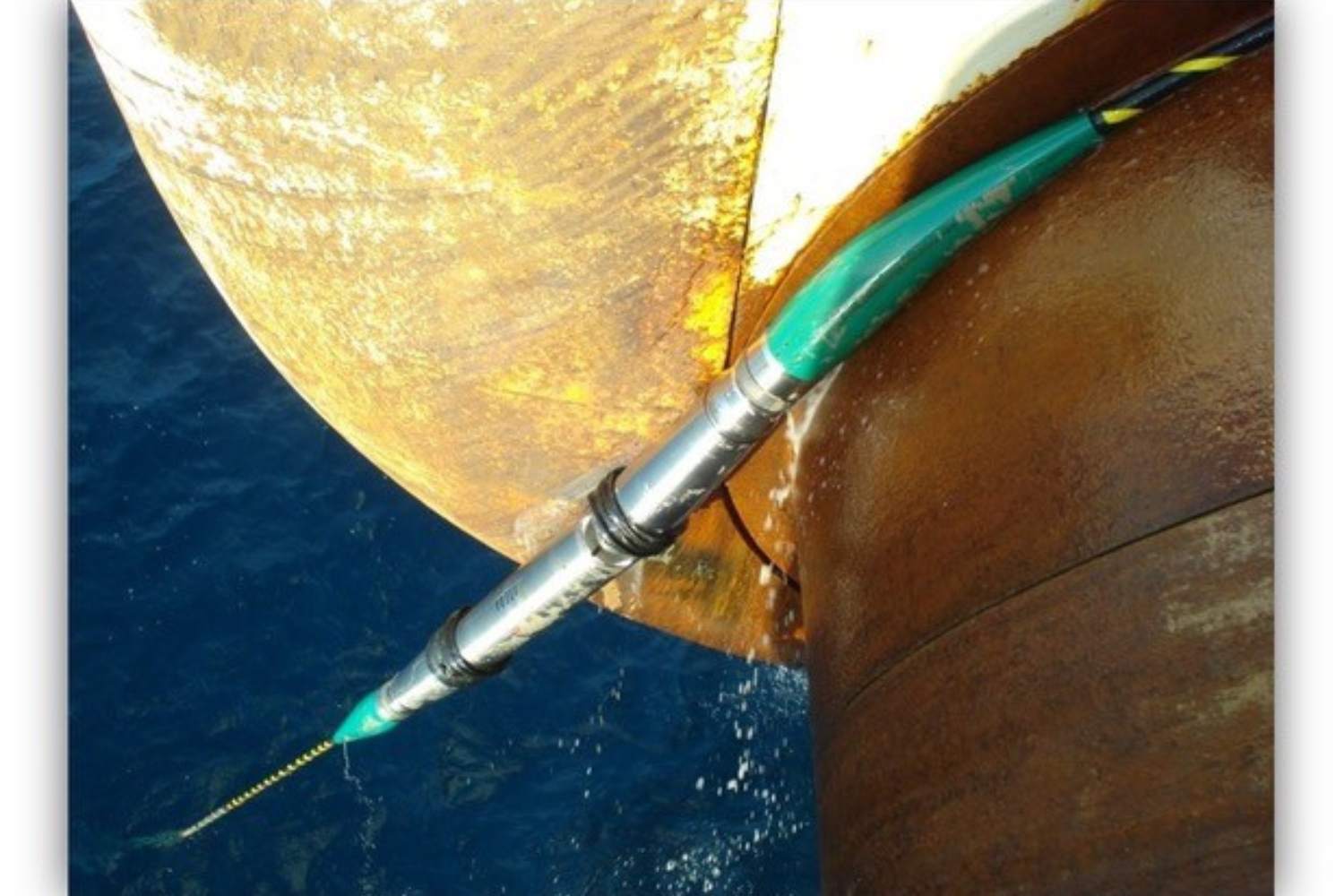 Since the first transoceanic cable was installed in the 19th Century, data rates have increased from as little as 1b/s to tens of Tb/s. This phenomenal advance in communications has been enabled predominantly by using optical fibres and associated technology. 
This year's REMs Summer at Home event describes undersea fibreoptic telecommunication systems and explores the technological advances that have made todays reliable undersea communications a commercial reality, from infrared lasers to coherent receivers, low loss optical fibres to optical amplifiers and high voltage cables to submerged repeaters.
Programme
10:00 Registration and Refreshments
10.30 REMS Chairman Introduction – Dr Michael Quinton CPhys MInstP
10.45 Brief Introduction to Submarine Systems – Dr Stephen Desbruslais CPhys MInstP
11:00 Technology - From Telegraph to Today – Stuart Barnes
11:30 Repeaters and Branching Units – Design challenges – Kevin Willoughby
12:00 Boosting Optical Signals – Optical amplifiers – Dr Stephen Desbruslais CPhys MInstP
12:30 Q&A
12:45 Lunch
14:25 Audio transmission excerpt from TAT-1 
14:30 Constructing the Internet – A Maritime Adventure – Rob Struzyna 
15:15 Optical Fibre Innovations for Subsea Transmission – Sergejs Makovejs
16:00 Closing remarks
16:15 Refreshments
The event is free to attend and open to all but registration is required. Please register via the "'Book Now" button.