Successfully Managing Career Transitions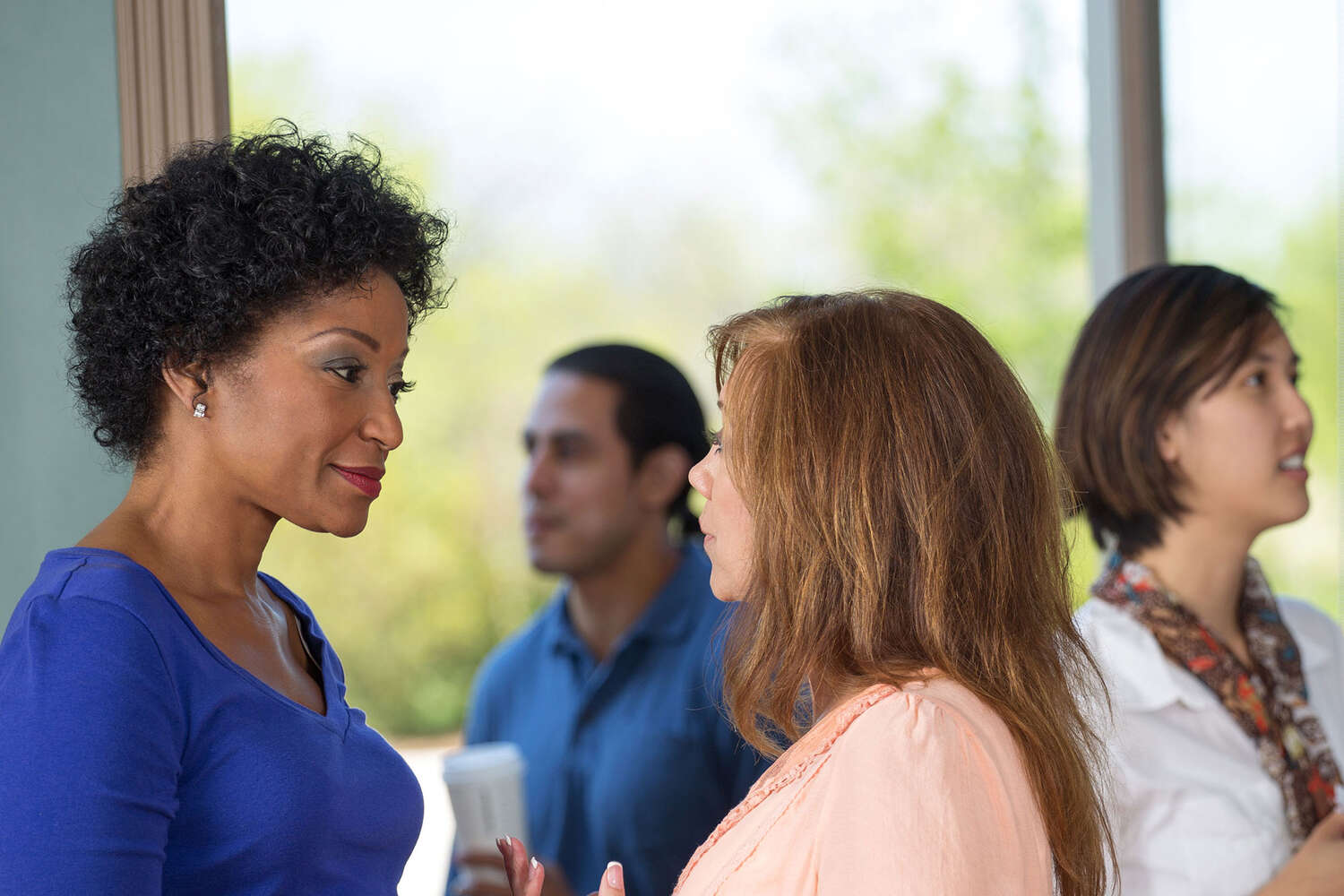 This event is planned to facilitate discussions about positively managing career transitions in the STEM environment and share learnings. We will hear from a range of speakers who have navigated career transitions and returns to work in a variety of manners.
For more information, visit the event website.