*Revised Date* Powering the Next Giant Leap - Nuclear Power for Space Exploration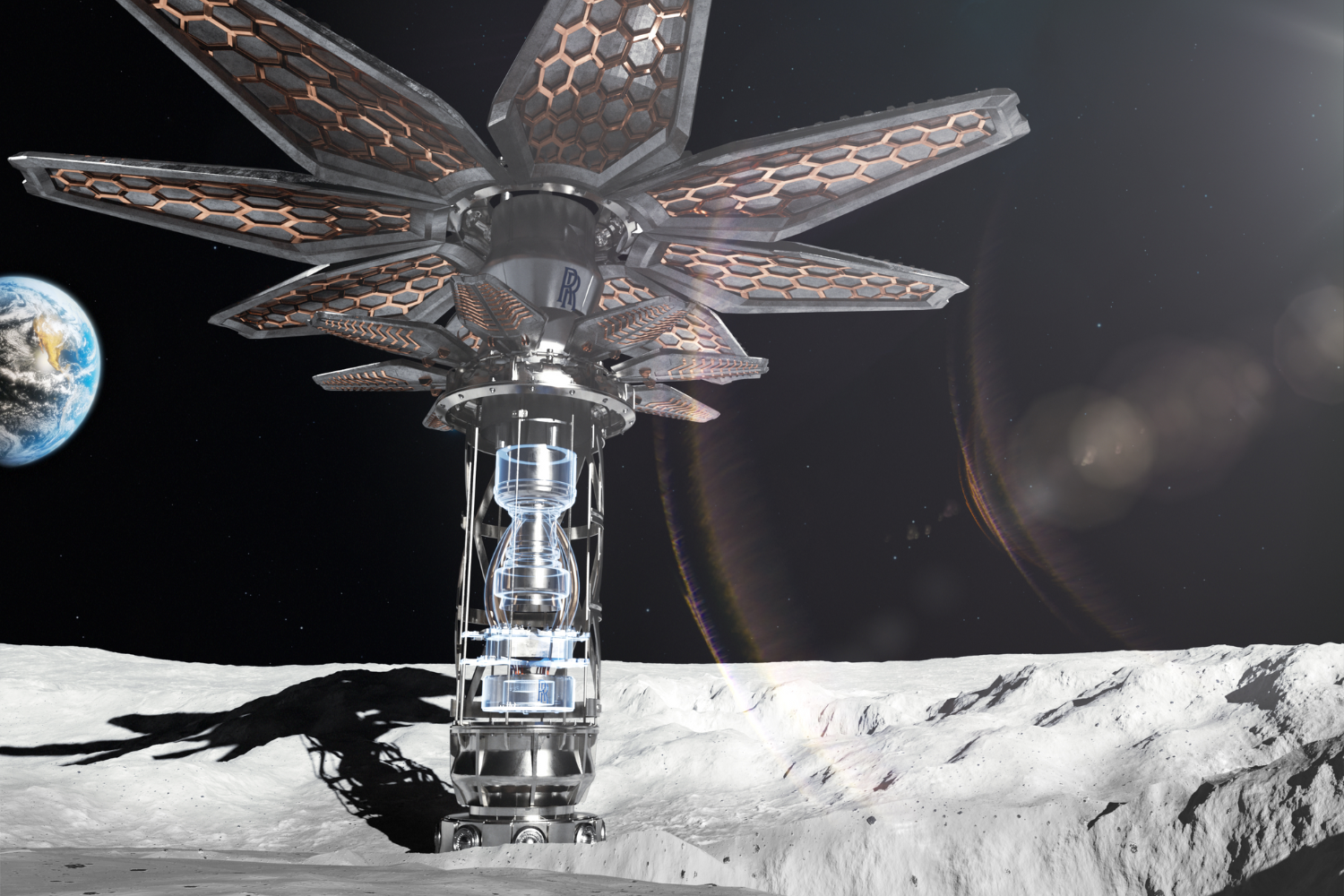 **Revised date** note this talk has been changed from 29 November to 30 November
Speaker: Jake Thompson, Head of Innovation Products and Services, Rolls-Royce
Humans are returning to the moon for the first time in half a century, this time to stay. But how do we sustain life on this unique environment?
Join Jake Thompson as he summarises the incredible challenge of providing power on the moon, how nuclear power is unlocking the problem and an in-depth look at the technology developing to provide sustainability not just in space, but here on Earth too.
There will also be the opportunity to visit the Museum after the talk.
Booking/Registration for this event is now closed.
Rolls Royce security team may deny entry if you have not registered your attendance.
Attendees will also need valid photo ID (eg, driving licence or passport) to access the Rolls Royce site.
Doors open at 18:30.