REMS 'at home' More recent developments in Astronomy and Space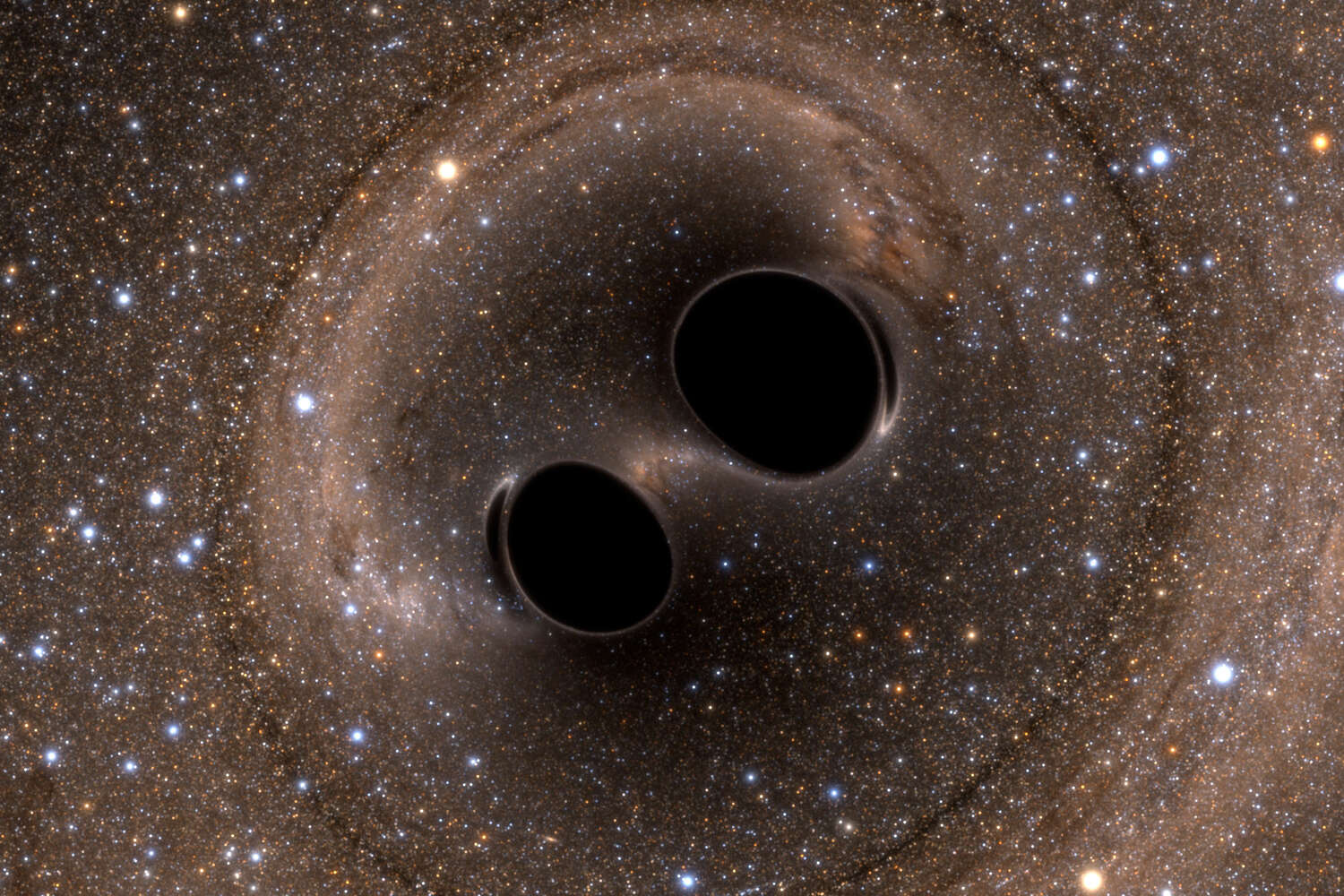 REMS (The Retired Members Section of the L&SE Branch) organise two At Homes each year which provide an opportunity for old friends to keep in touch. 
The speakers will explore developments in Astronomy and Space.
Topics and Speakers:
The Event Horizon Telescope - Dr Ziri Younsi (UCL) 
Perseverance on Mars - Prof Gupta/Sephton (Imperial College)
Exoplanets: from James Webb Space Telescope to Ariel - Prof Giovanna Tinetti (UCL) 
Contemporary Developments in Space Governance - Prof Christopher Newman (Newcastle) 
Gravitational Waves - Results to date - Dr Ian Harry (Portsmouth) 
Gravitational Waves - the Future - IOP President Prof Sheila Rowan (Glasgow) 
*Limited spaces available: Room capacity 40 attendees. 
If you wish to book a place to attend in-person click the "book now" button or follow this link. For those unable to attend in-person, you can register to watch the event online here.