REMNet Scotland visit to University of Glasgow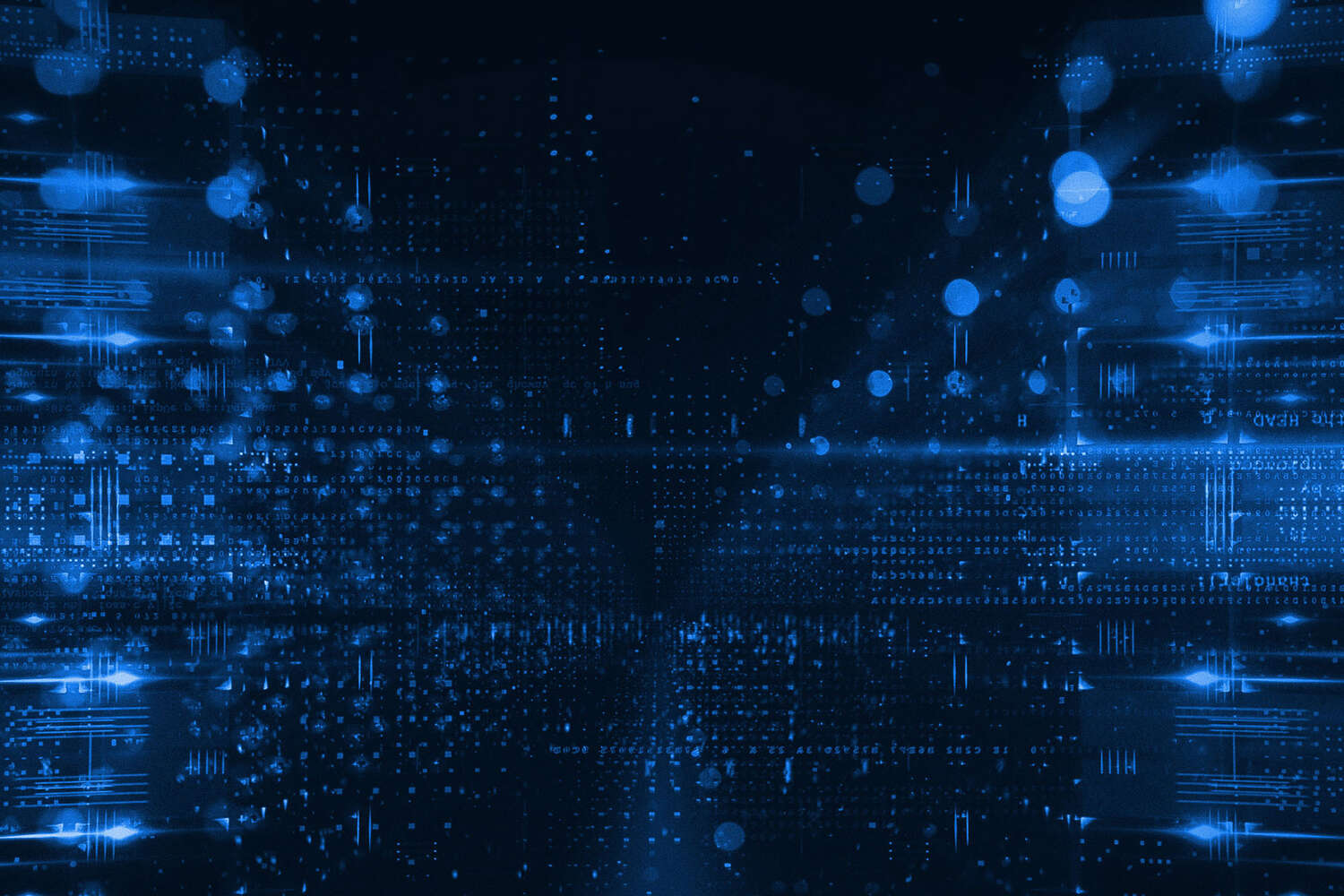 Join Martin Hendry and Giles Hammond who will host our next REMNet event.

The day will begin with a tour of some research labs, followed by a chat with PhD students and postdocs over lunch.
Agenda
10:30 am: Introduction and Coffee. 
11:00 am until 13:30pm: Tour of research labs.
13:30 pm until 14:30 pm: Sandwich lunch where we will be joined by PhD students and Postdocs from the tour. You can chat to them about their work over lunch, and share your own experiences with them.
Cost: Lunch will cost £25 per person, payable on the day.
This is a change from our usual in-person events but we hope that you will support it and come along to meet with some of the young researchers of today (and future REMNet members).
Please reserve your place by emailing our Retired Members Representative, Gail Millar, at
[email protected] .