Predicting the Risk Posed by Tropical and Extra-Tropical Cyclones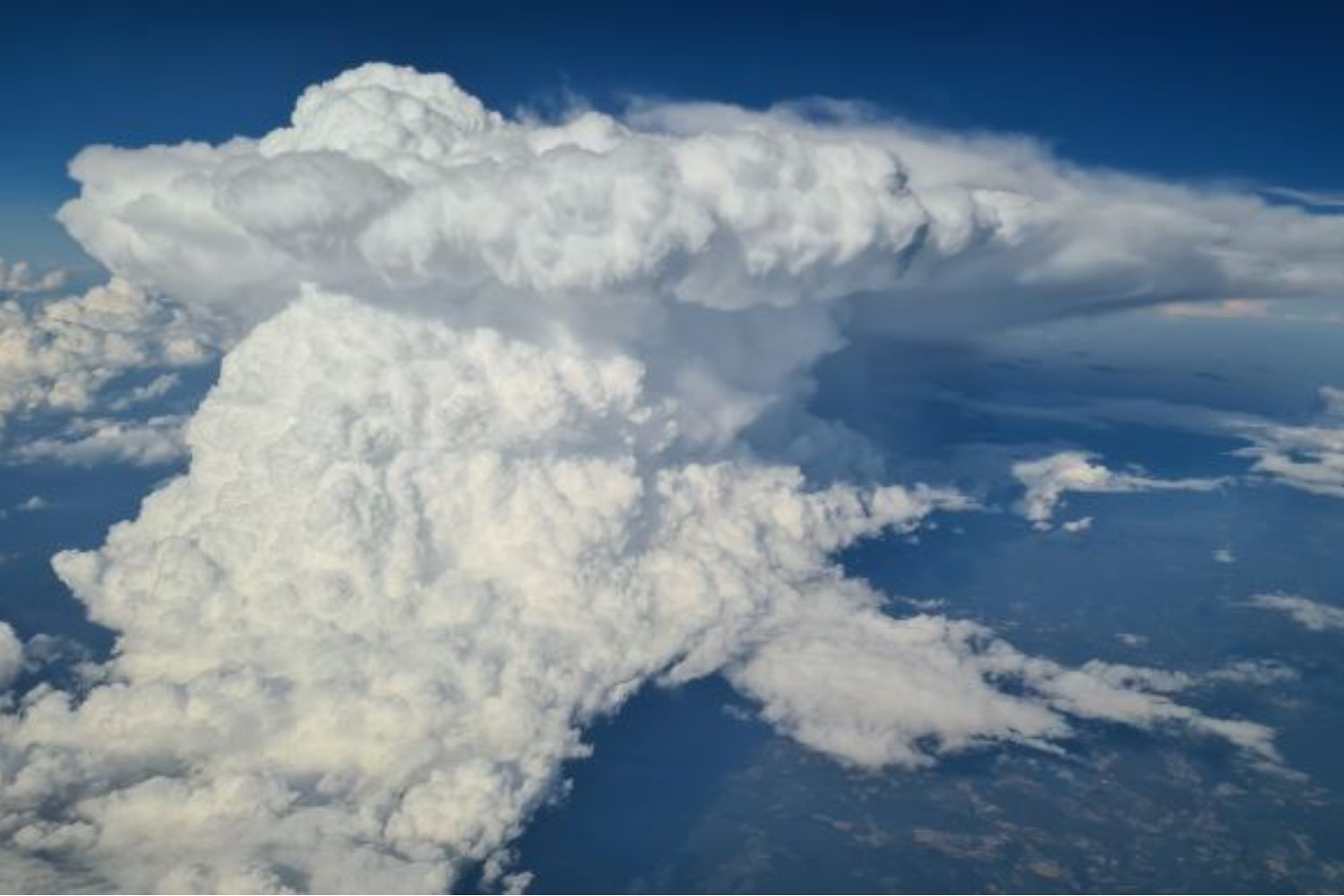 Speaker: Professor Gregor C Leckebusch, Professor of Meteorology and Climate, University of Birmingham
Extra-tropical and tropical cyclones form severe threats to society around the globe. This presentation will discuss the latest assessments of the risk of occurrence and related uncertainty assessments.
Based on latest model diagnostics and analysis techniques, the possibility and skill of predictions for different lead times will be discussed. Focus will be on time scales beyond the synoptic weather forecast, thus the range from seasons to decades and climate change horizons to the end of the century.
No registration is necessary – just turn up.
PLEASE NOTE:
The Covid restrictions at the venue remain unchanged: "Visitors are advised to not attend if they: have a new, continuous cough, a high temperature or a loss or change to their sense of smell or taste; or are feeling unwell and have any other symptom which may potentially indicate that they could have Covid".