The Physics of Advanced Nuclear Reactors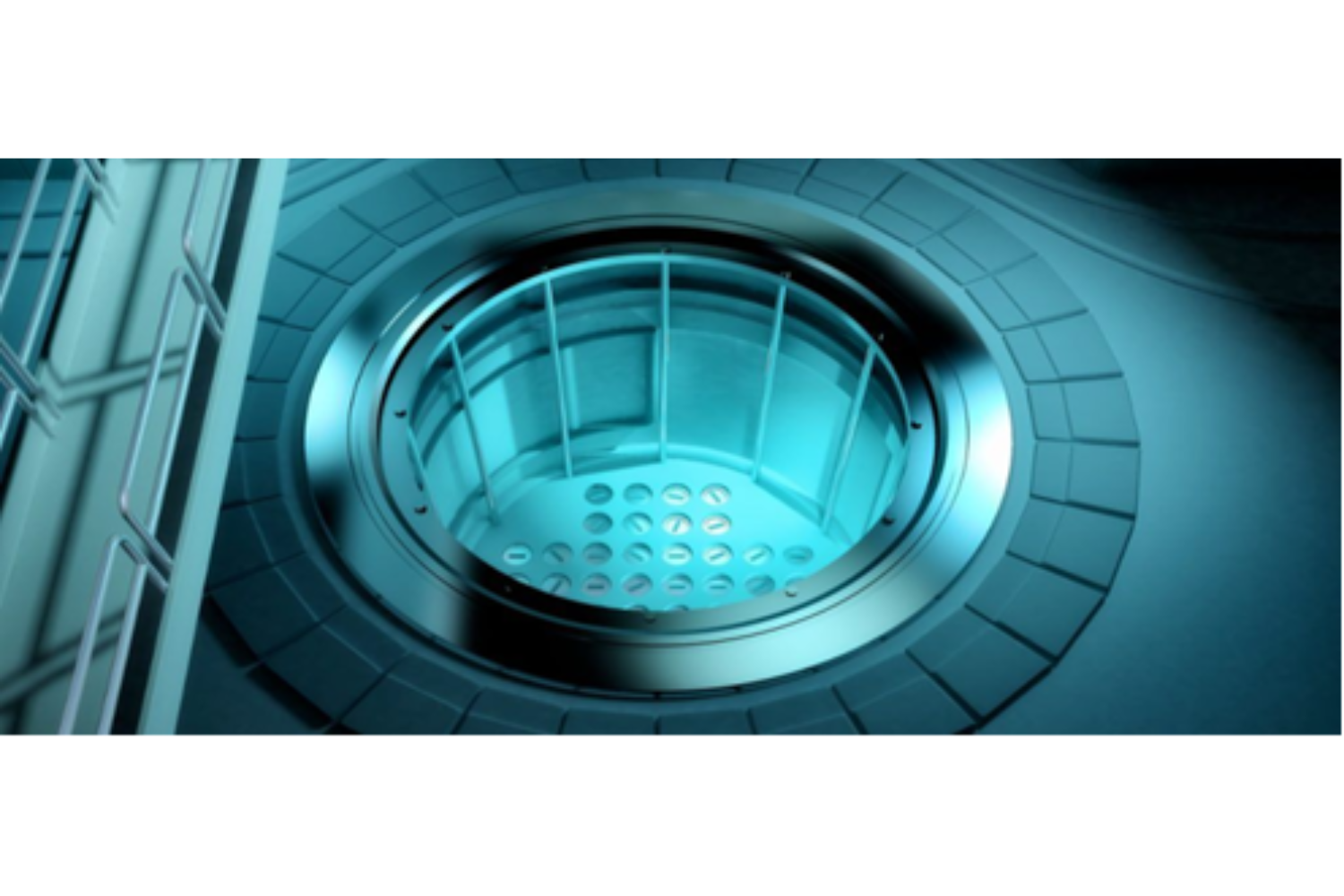 Speaker: Dr Tom Taylor, Senior Physicist at Moltex Energy
*Please note that this talk was originally scheduled for 23rd February and has now been changed to 2nd March*
Our continued dependence on fossil fuels has been thrown into sharp focus by the cost of living crisis, with energy costs becoming less and less affordable. Events in Ukraine have also highlighted the reliance of Europe on Russia for natural gas supplies. Nuclear power is increasingly seen by governments as essential in decarbonizing energy—affordably and with security of supply.
In this lecture, Dr Taylor, a Reactor Physicist at Moltex, will describe some of the pros and cons of nuclear—to help you judge nuclear power relative to the other options for reaching net zero. A summary will be presented of the status of advanced nuclear technologies in the UK and internationally, including the molten salt reactor designs being developed by Moltex. The fascinating physics of these systems will be demonstrated, and the key challenges which physicists can solve to unlock their potential.
Whilst it isn't necessary to register for this event, it will help with our rooming and refreshment arrangements if you do.