Monitoring our hazardous planet from space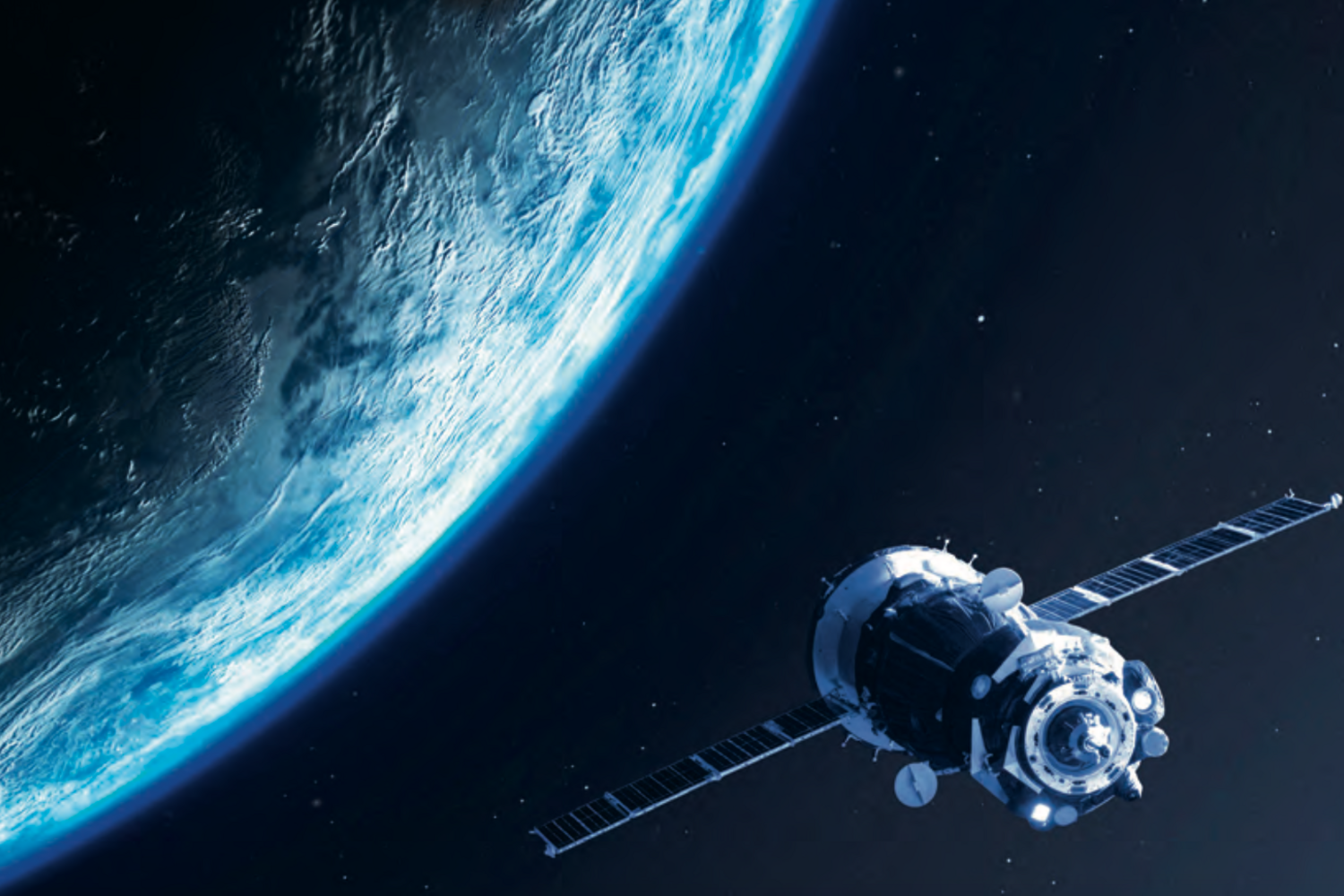 Image Credit: Tim Wright & Charlotte Royle.
Speaker: Professor Tim Wright, Professor of Satellite Geodesy at the University of Leeds
Nearly 1 million people have died as a result of earthquakes in the last 20 years, and hundreds of thousands of people have been evacuated from their homes due to volcanic activity. Across the planet, natural hazards continue to turn into disasters. In this talk, Prof Tim Wright will highlight the work of scientists in the UK's Centre for the Observation and Modelling of Earthquakes, Tectonics and Volcanoes (COMET), who are at the forefront of international efforts to observe and monitor our hazardous planet from space. He will explain how satellites orbiting 100s of km above the earth can map movements from tectonics and volcanism with millimetre accuracy. And he will discuss how this critical information is helping decision makers around the world prepare for and quickly respond to earthquakes and eruptions.
About the Speaker
Prof Wright's work has been at the forefront of developing the use of satellite radar for measuring tectonic and volcanic deformation. He was the first to measure the slow accumulation of tectonic strain around active faults with satellite radar, and he is currently leading a major project using the latest satellites to map how all the continents are deforming.
Venue
University of Worcester, St John's Campus, Worcester. WR2 6AJ.
Go to Reception in the Edward Elgar building.
Time: 19:30 -21:00
PLEASE NOTE:
The Covid restrictions at the university remain unchanged: "Visitors are advised to not attend the University campus if they: have a new, continuous cough, a high temperature or a loss or change to their sense of smell or taste; or are feeling unwell and have any other symptom which may potentially indicate that they could have Covid".
Free tea & biscuits (but arrive early!)
This event will not be live-streamed. It is free and open to all. No registration is necessary – just turn up!