Mars Exploration and the Influence of Dust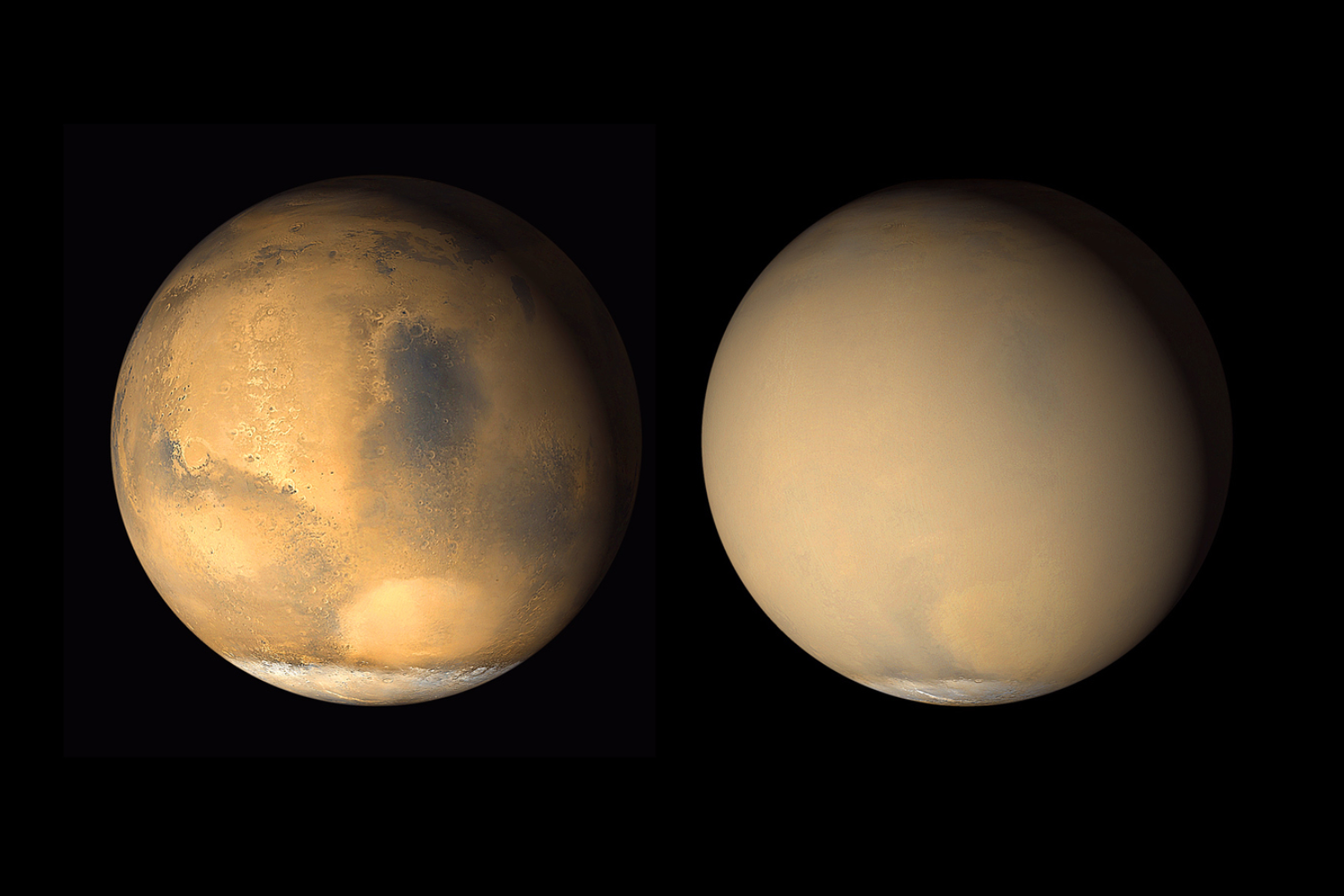 Speaker: Catherine Regan, Mullard Space Science Laboratory, University College London
Humans have always had a fascination with the red planet going back thousands of years, and it is currently the most explored body in our solar system after the Earth. But why do we care so much about our red neighbour?
Join Catherine to hear about our history with Mars, and how dust on the planet could pose a catastrophic risk to future human exploration.
About the Speaker
Catherine Regan is a PhD student at the Mullard Space Science Laboratory (MSSL), University College London, studying the influence of dust on Mars' magnetosphere. Having not done physics at university, she is an advocate for increasing representation in science, and does this through her public engagement projects and being chair of the MSSL outreach working group.
Part of the IOP London and South East (LSE) region autumn/winter 2023/24 Physics Talks Series.
Refreshments will be available from 6pm.
Parking is free around the Lindop Building after 6pm.
The lecture is free and open to all but registration is required. Please contact the organiser to register your interest.