A festival of physics - Bristol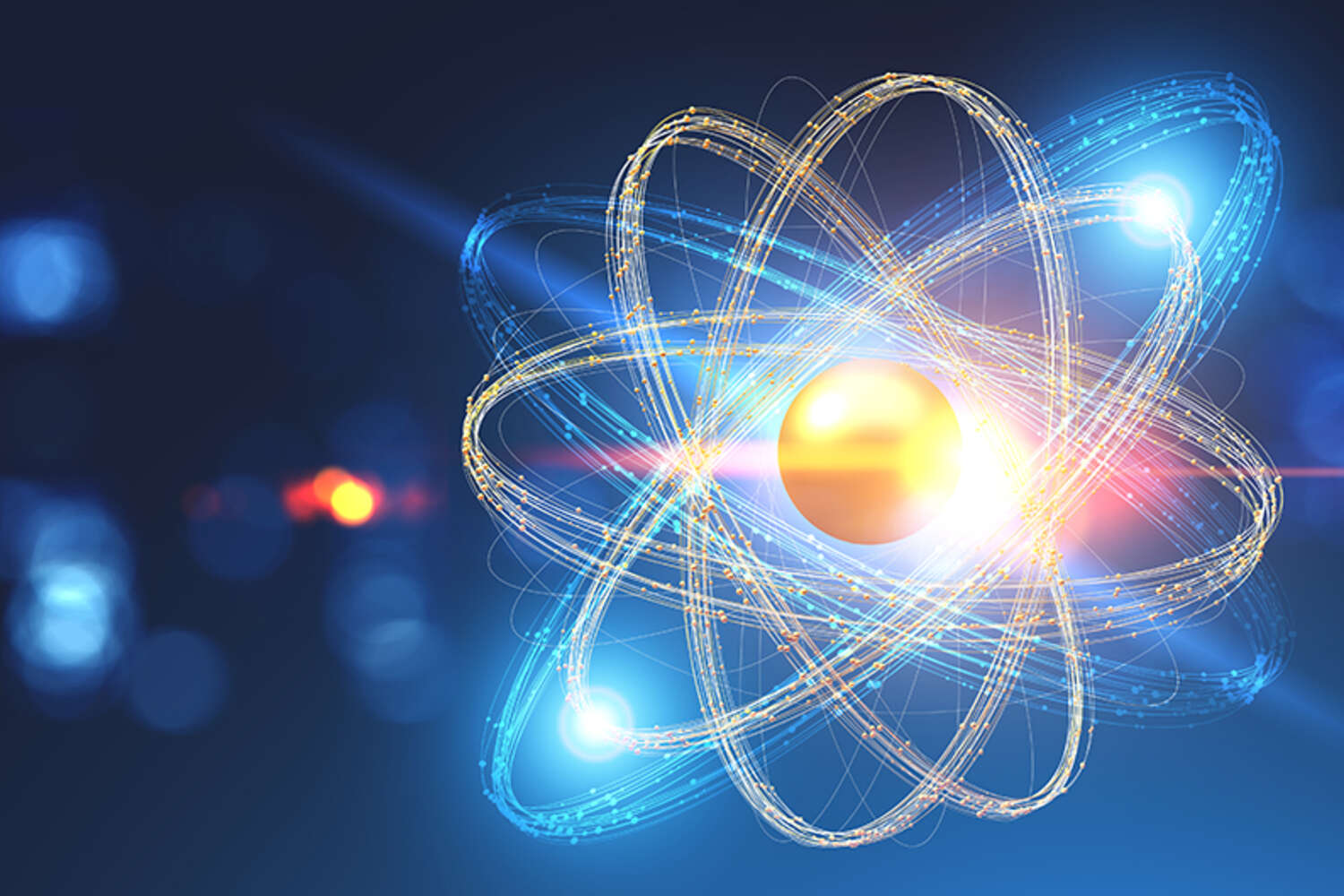 Get ready for a mind-blowing extravaganza at the "A Festival of Physics - Bristol" where you can dive into the captivating world of physics.
Join us for an exciting day of mind-bending experiments, mind-blowing demonstrations, and mind-expanding talks at the University of Bristol! Get ready to dive into the fascinating world of physics and discover the wonders that surround us.
On Sat Nov 11, 2023, starting at 9:30 AM (GMT), we invite you to experience a day filled with interactive exhibits, captivating presentations, and hands-on activities. Whether you're a physics enthusiast or simply curious about the mysteries of the universe, this event promises to entertain and educate.
Located at the University of Bristol, Tyndall Avenue, Bristol, BS8 1TL, our festival offers a unique opportunity to engage with leading physicists, ask burning questions, and explore cutting-edge research. From quantum mechanics to astrophysics, from particle physics to the laws of motion, there's something for everyone.
Don't miss out on this incredible chance to ignite your curiosity, expand your knowledge, and have a blast with fellow physics enthusiasts. Mark your calendars and get ready for an unforgettable day at the A festival of physics - Bristol!