Electric Vehicle Charging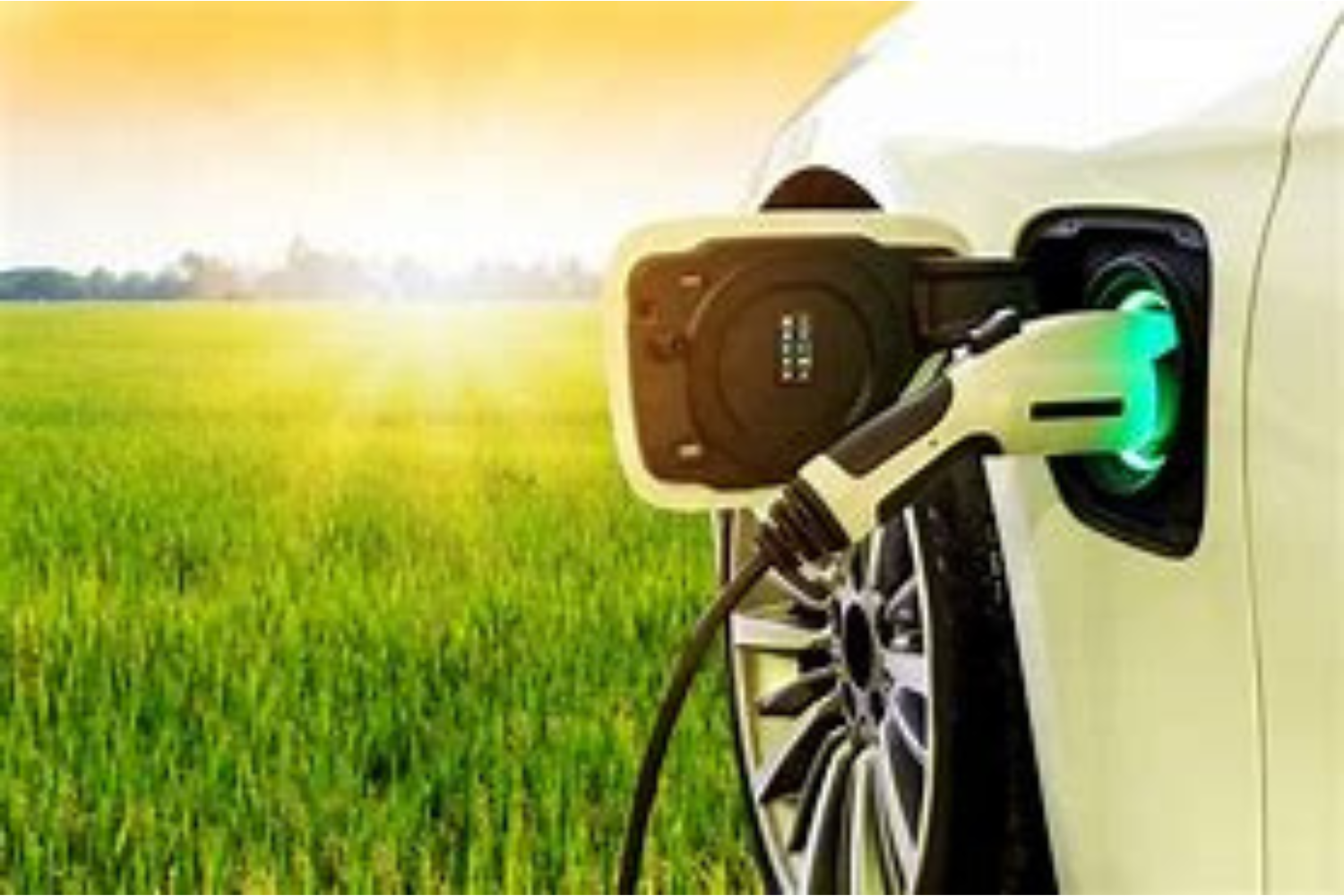 Speaker: Tianning Xu
The electrification in this world is being accelerated due to obvious environmental reasons and electric mobility is an important contributor for this transition. To make this happen, it is essential to have an equivalent penetration of electric vehicle (EV) chargers so the infrastructure is there to support the growth. Also, it is important to offer the best EV charging experience for the drivers as well as asset management solution for the owners.
In this workshop, Tianning Xu, an experienced engineering leader who has worked in one of the leading electric mobility charging solution providers in the market, will come to talk about different aspects associated with EV charger, why and how EV charger is playing a critical role in the transformation and what are the challenges ahead of us including the implication on the grid/vehicles.
This talk is online via Zoom - register here - and will be accompanied by a British Sign Language interpreter.