Dangerous Experiments in Physics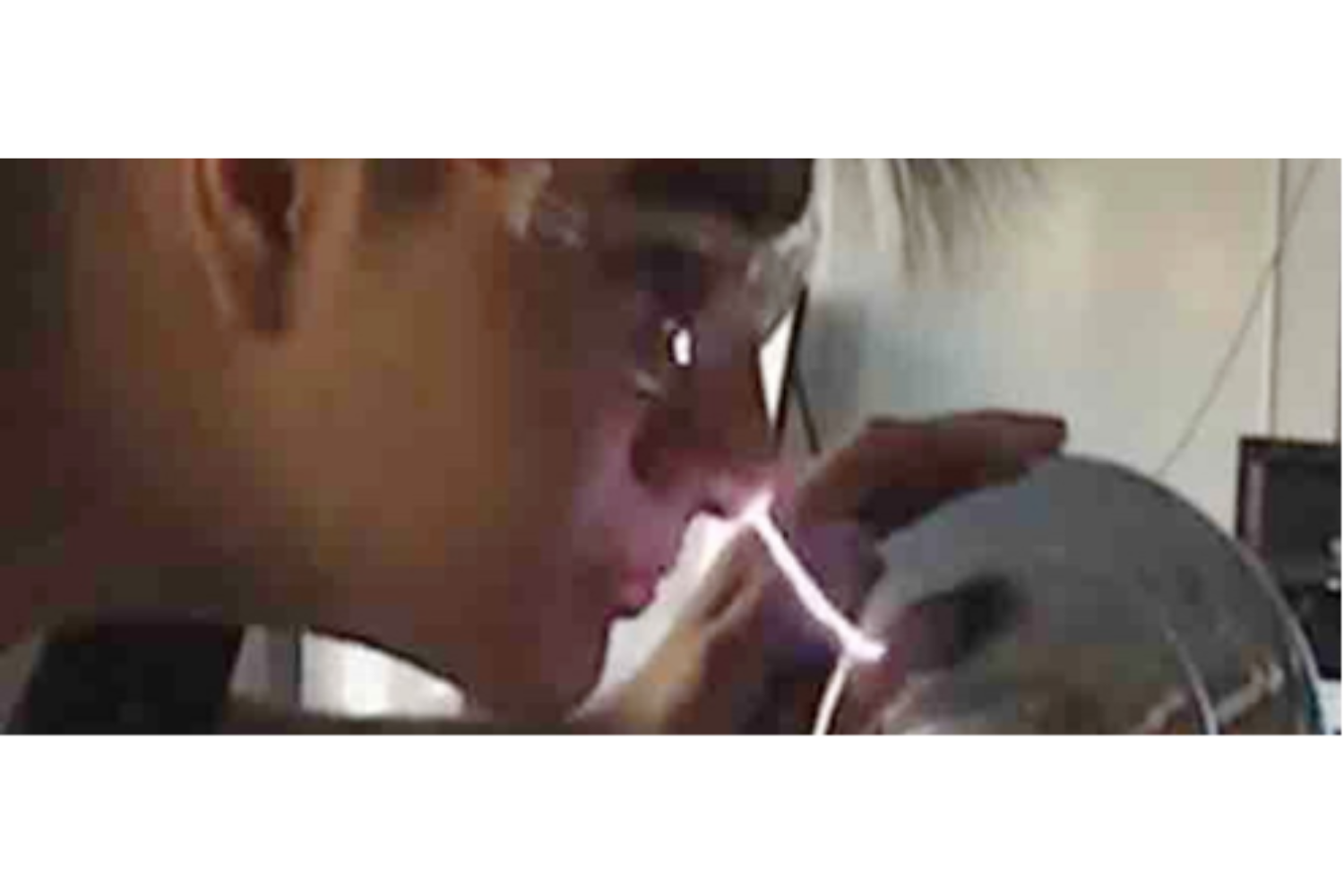 Speakers: Dr Martin Khechara & the STEM response team, University of Wolverhampton
As in every other enterprise of exploration, Science can be quite a risky business. Some of the most dangerous experiments ever performed — like the Trinity test, with controlled fusion, with the Large Hadron Collider close to creating black holes, at the Extreme Light Infrastructure on the verge of tearing out space time — are within the realm of Physics (experiments in biology and/or with people can also be notoriously nasty). 
Dr Khechara and his team, who regularly go where nobody went before, will give an overview of some of the most dangerously mad experiments ever performed and will actually proceed to bring some of them on stage, putting themselves at risk against the elements of nature, in a fight against electricity, radioactivity, gravity, chemistry, light and matter - all in under one hour.
Please note the venue is now Chancellor's Hall - there will be directions posted at the original venue (Wulfruna Building).
Whilst it isn't necessary to register for this event, it will help with our rooming and refreshment arrangements if you do.