Derby's Annual General Quiz (with a "Hint of Physics")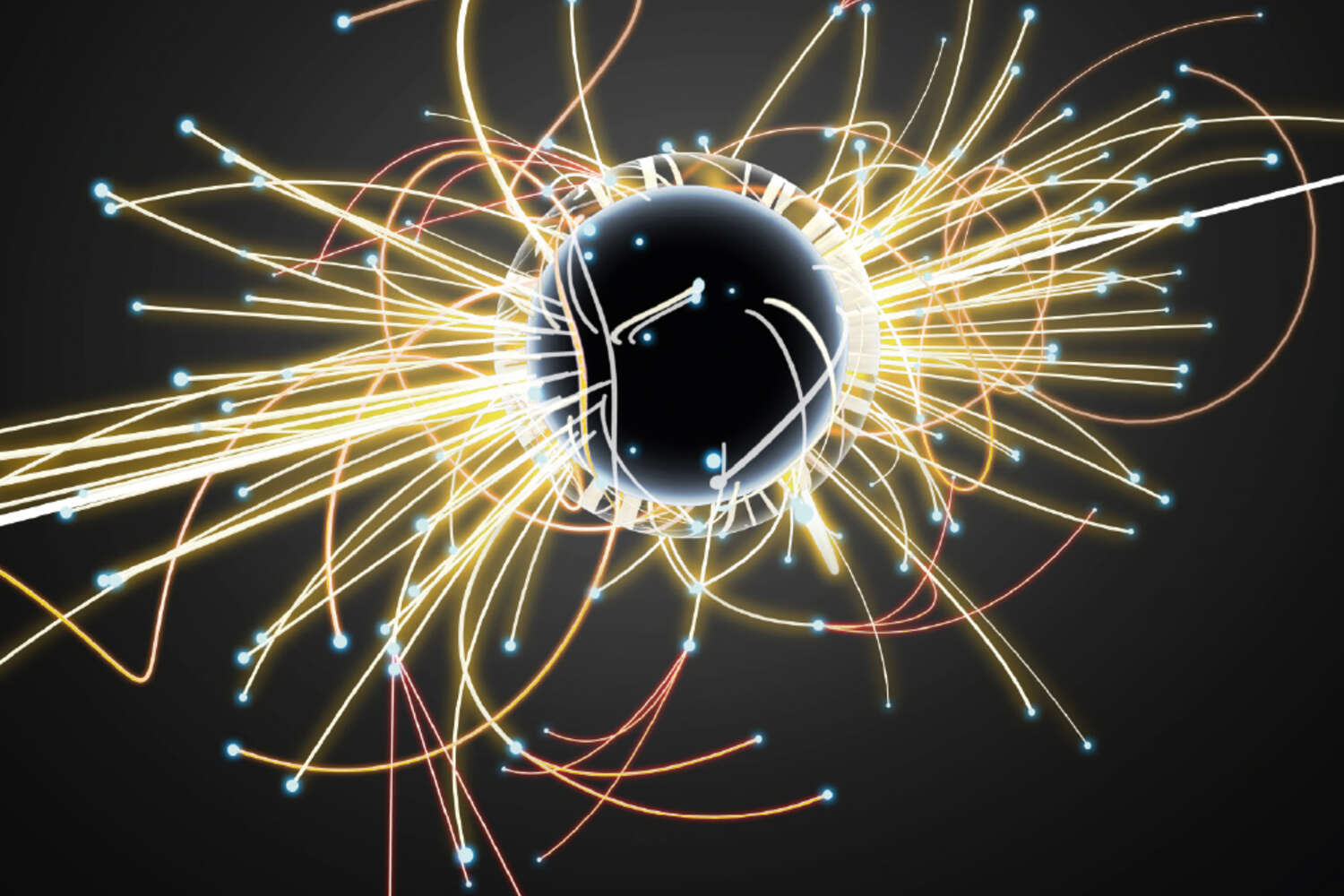 The IOP Derby Centre invite teams of 6 to register for their annual general quiz with a "hint of physics"  taking place in the function room of The Bless.
Teams can be a maximum of 6 and there is a limit to the number of teams that can enter so register early!
The doors open at 7.30pm and the quiz starts at 8pm.
Register a team now and come along and meet other IOP members from the Derby area.