Advances in Photovoltaics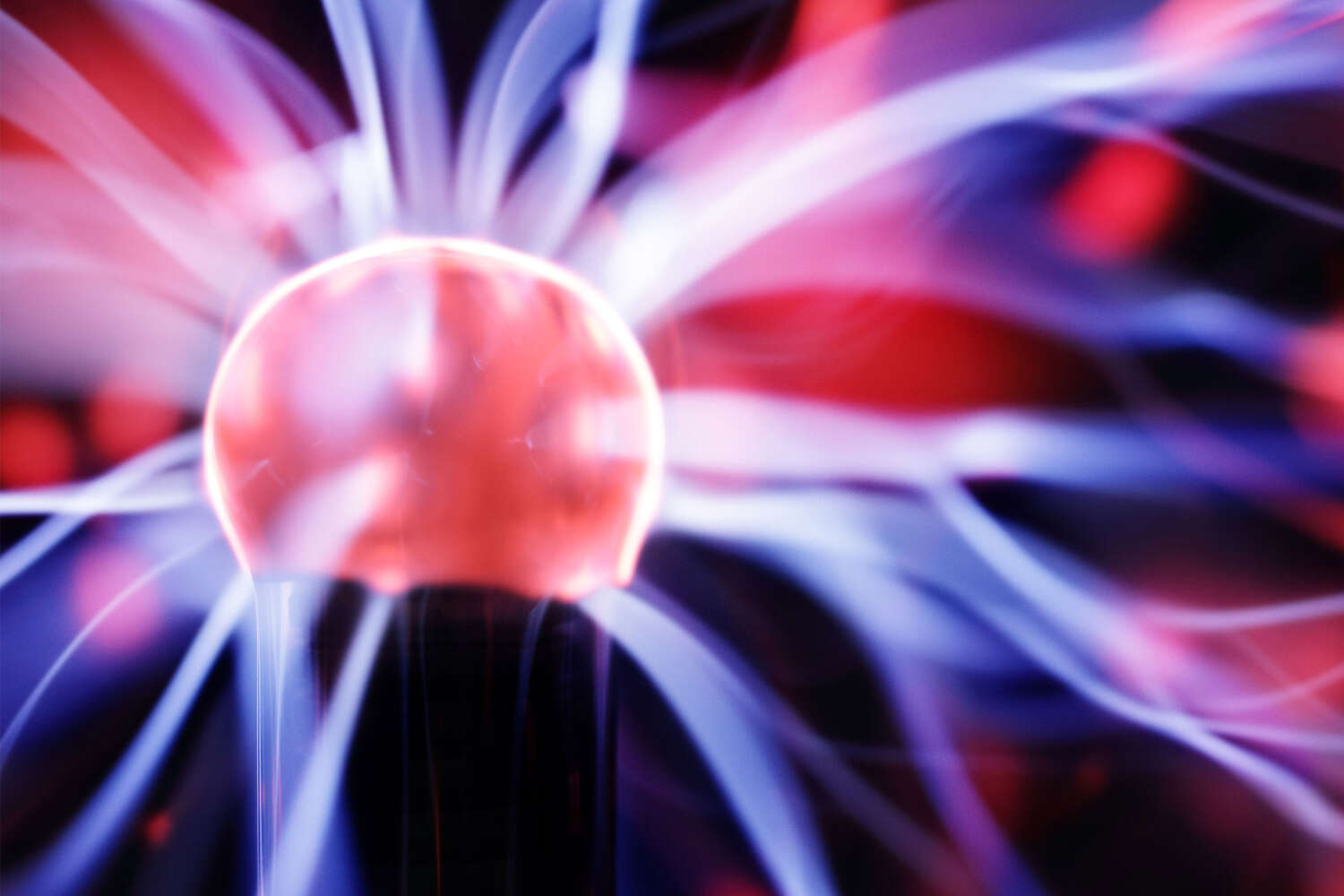 One day in-person meeting organised by the Ion and Plasma Surface Interactions Group and co-sponsored by the Energy Group and the EPSRC Supergen SuperSolar Network+.
This one day meeting provides a forum to help assess the current state of the art in solar cells. It brings together a list of distinguished invited speakers whose expertise covers the range of photovoltaic technologies.