1-day Workshop on Materials for Sustainability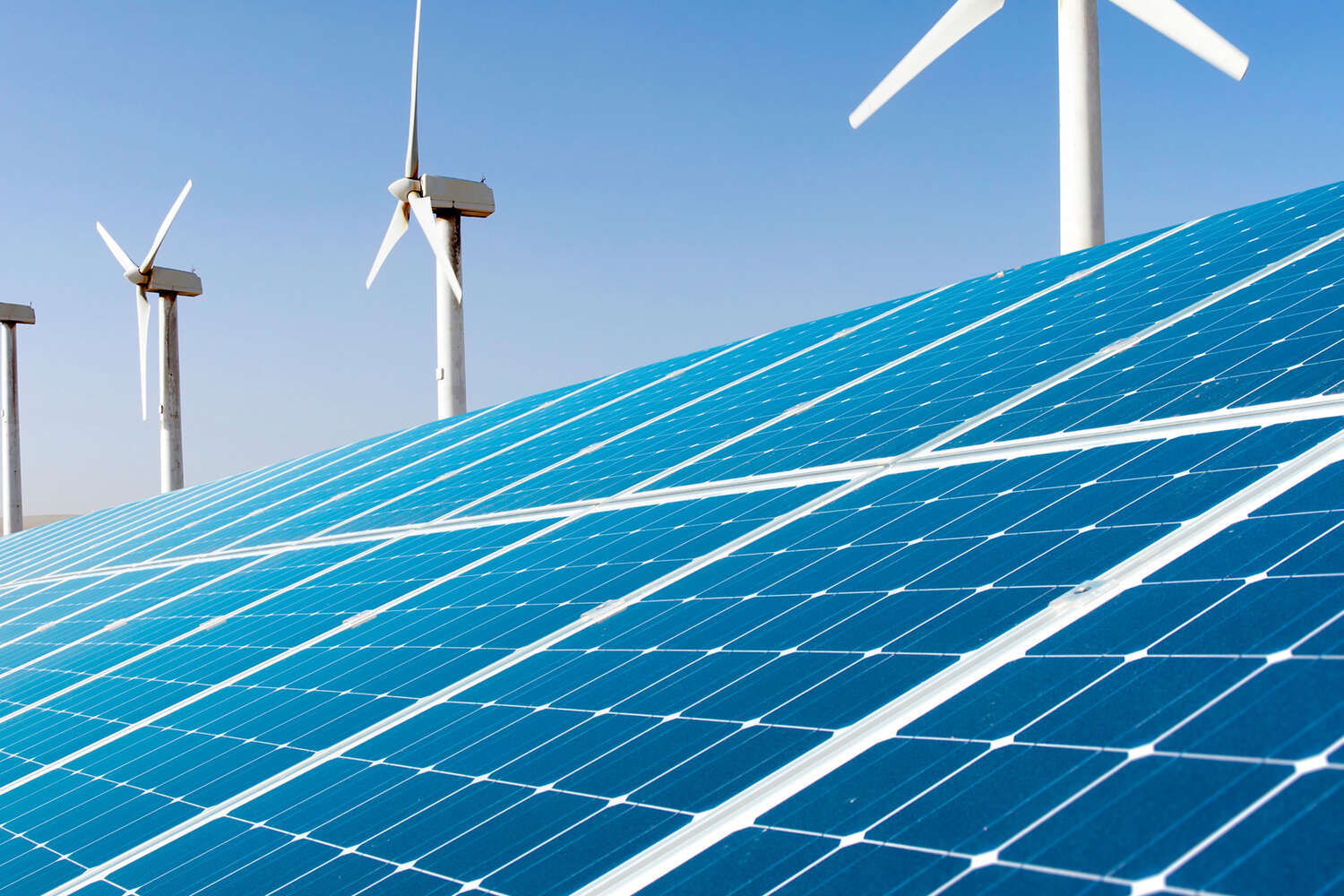 Sustainability is one of the most important paths towards tackling climate change and building a better future for our society and environment. And this can be achieved by identifying and designing materials for sustainable technologies such as photovoltaics, solar water splitting, batteries and supercapacitors, thermoelectrics, and low powerelectronics. This workshop aims at bringing experts to share recent advances and discuss new opportunities and challenges on the development of materials for a more sustainable future. This 1-day workshop follows up on the previous iteration in 2022, see previous workshop here.
The 1-day Workshop on Materials for Sustainability will be held in person at Keele Hall in Keele University and will feature keynote and invited talks as well as contributed talks and a poster session. The event is free but registration is required.
Example focus topics include, but are not limited to:
Air purification  
Batteries and Supercapacitors
CO2 capture
Hydrogen storage
Low-power electronics
Photovoltaics
Thermoelectrics
Water desalination   
Water splitting and hydrogen evolution